This Nigerian Dad, Hon. Tega Nze's Advice For Unmarried Women Above 35 Will Leave You Dazed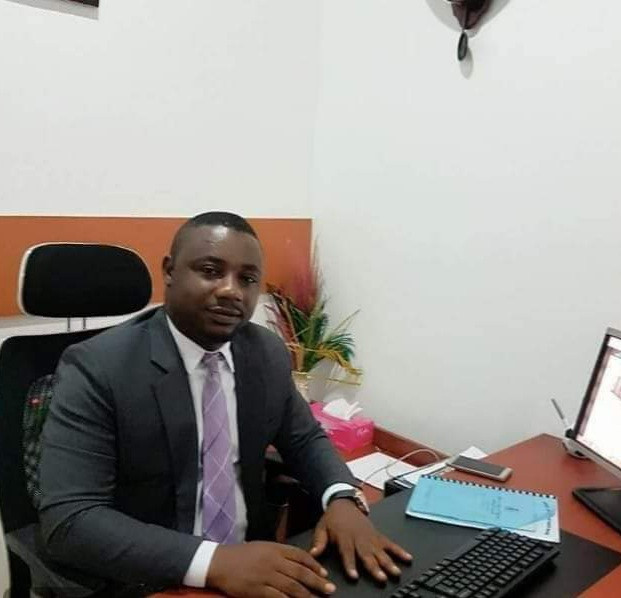 A Nigerian man identified as Hon. Tega Nze has stirred up a debate online after a post he made on his Facebook page.
The indigene of Imo state, who is a married father took to social media to advise unmarried women above 35 years who are financially capable to have kids out of wedlock.
According to Hon Nze, 92 percent of single women who are 36 years and above can't find single men to date or even marry, hence they go for married men.
Below is his full post…
"Dear women, if you are clocking 35, 37 years, you are yet to see husband, seriously if you are financially okay, I will advise you get pregnant and have at least a child.

"92% of single women from 36 years above can't find men to date, they date married men. Yet you say it is bad for them to at least have a child that can take care of them in old age?"
READ ALSO: Why Men Have Cause To Worry About Their Biological Clocks At Age 35 & Above