Veteran Actress, Eucharia Anunobi's Parameters Geared At Achieving Success In Life Is The Perfect Inspiration For A New Week!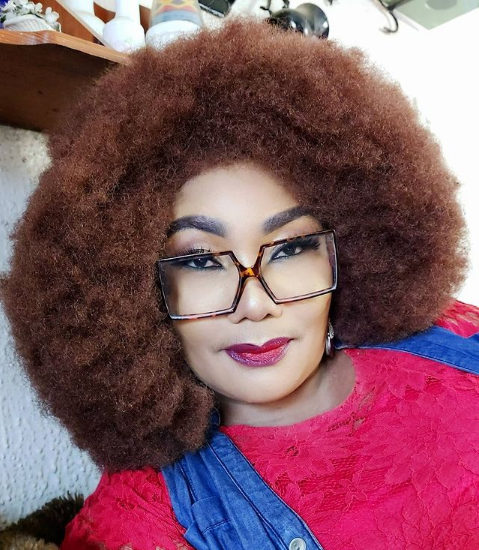 Multiple award winning actress, Eucharua Anunobi has shared a rather perfect advise on the possible steps to move forward in life.
A post the actress shared on her Instagram page listed parameters geared at achieving success in life, and according to the evangelist, not everyone is suitable for the long haul.
Another parameter listed by the Nollywood star is that when people in your life don't support and believe in what you do or your business, then it is only fair to drop them fast, adding that if they can't cover and overlook your flaws: drop them fast!!
She further advised that it always necessary to do a test to check the ability of those around you to see if they can withstand pressure as only those with grit can survive in the jungle of life. The evangelist wrote:
"Wisdom teaches us, that one of the parameter towards the success of your life's journey, is that not everyone is suitable for the long haul.

If they don't support' and believe in all you do, either, in your business, ministry or career: drop them fast!

If they can't cover and overlook your flaws: drop them fast !!

ALWAYS DO A TEST TO CHECK THEIR ABILITY TO WITHSTAND PRESSURE !!!

Only those with grit can survive in the jungle of life!
( THOSE IN MINISTRY PAY ATTENTION TO THIS POST )
Genesis 22 : 1 – 19
Proverbs 4 : 7 , James 1 : 5 ."
READ ALSO: Veteran Actress Eucharia Anunobi On Building Marital Success: 'Never marry out of pity'