"I was an unwanted child" – Nigerian Crossdresser, James Brown Tells His Story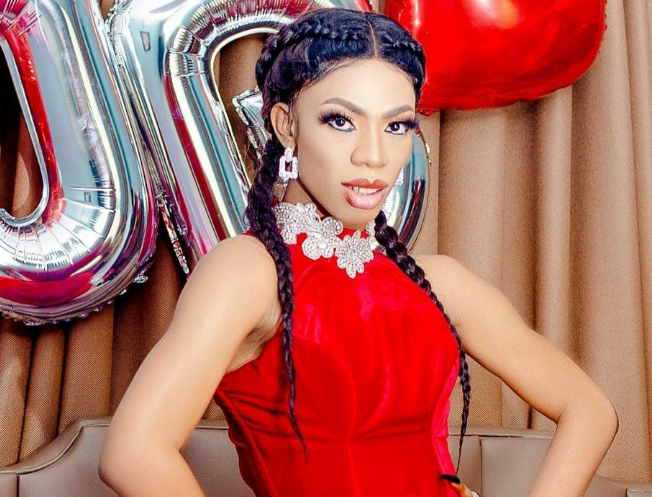 James Brown, popular Nigerian crossdresser has narrated a touching story about his childhood and upbringing, starting from his discovery that he was an unwanted child.
James, popular for saying "they didn't caught me", explained that his mother's sister wanted her to abort him as he was "unplanned", adding that they tried all they could to terminate him but he was kept because they got a message from a prophet that his mother would die if she attempts an abortion.
The crossdresser who shared his sad story to mark his birthday, yesterday, Feb 22, further disclosed that he never experienced a mother's love and care, and he wasn't breastfed by his mother. His grandmother was the one who raised him and later told him his birth story.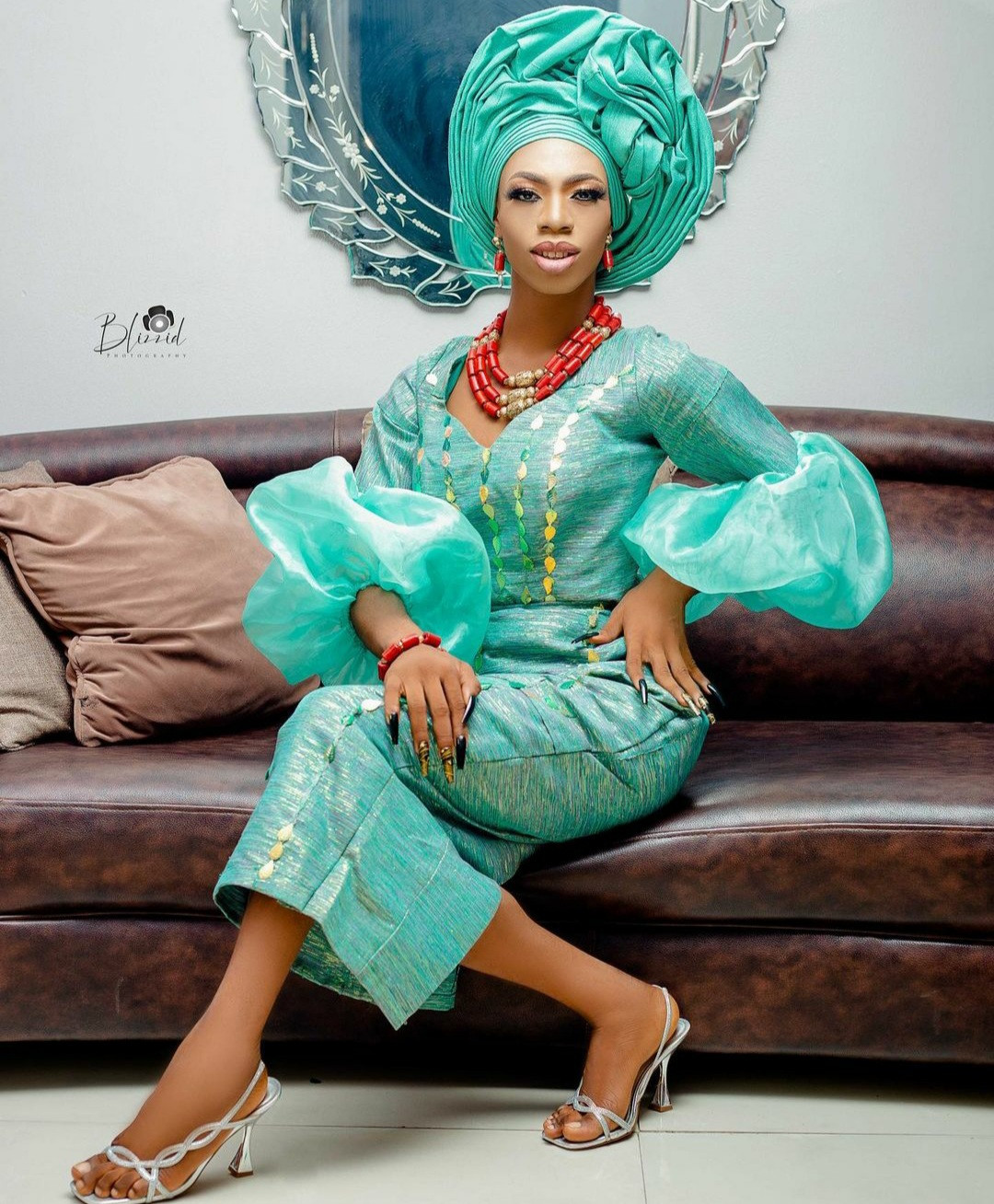 Sharing his story on Twitter, the brand influencer wrote;
"The day before I was born it was an epic day because my mom's sister wanted her to remove me, the pregnancy was unplanned, they tried all they could but I survived because they heard a message from a prophet," saying if you try to remove that child you will be forgotten/pass away (die).

This little story I heard from my grandma helped me realize who I am, I am a princess."