This Is Why We Only Hear Discouraging News About Marriage, According To Reality Star Leo Dasilva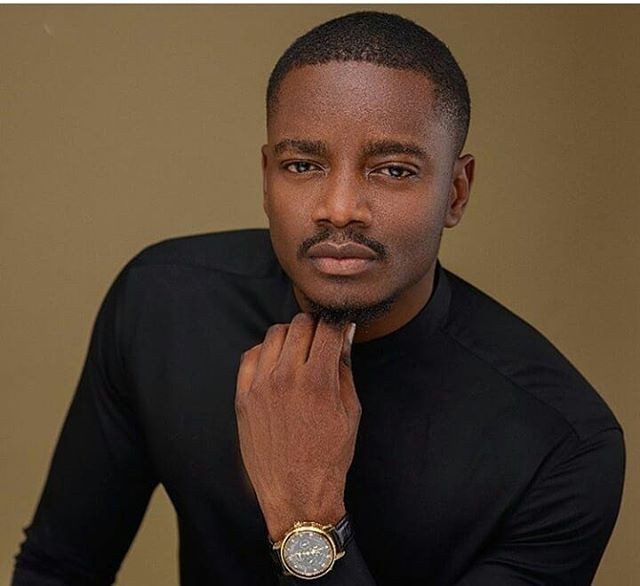 Former Big Brother Naija housemate and fashion enthusiast, Leo Dasilva, has disclosed why he thinks we only hear discouraging news about marriage.
In a recent twitter post, the reality show star said people who are actually enjoying their marriages don't often speak about their married lives in public.
In his words, such people don't talk about their marriage because they don't want "evil eyes on them".
Leo Dasilva tweeted;
"The people actually enjoying their marriages are not telling us because they don't want evil eye on them. This is why It's mostly discouraging news we hear about marriage."
READ ALSO: Reality Star, Leo DaSilva's Recommendation To Young Men On Smart Dating Choices
Below are reactions from Nigerians:
Leo is on point, the bad news we hear everyday about marriage is scary, me as a single guy is scared of getting married, by Gods grace I'm doing well financially but I have not made up my mind, I don't want to get married and separate tomorrow, I want to stay with my family till d end!! Goodbye.
Very True. On point. Also, all they see are these losers that were not meant to marry anyway. We have lost the plot. Most of these marriages were transactional and based on corruption and immorality etc Toke Makinwa.

What bothers me most is that they're even proud to boast that they left their marriages, especially women. We have a lot of online failures. I won't display my successful marriage or any other thing for that matter on social media the killer of destiny as we never use it for the right reasons.
READ ALSO:  Actress, Etinosa Idemudia Blames The Absence Of This Foundation For The Increasing Collapse Of Marriages | Do You Agree With Her?
This is very true. However people's ugly experience can turn them into someone they're not. Marriage is beautiful, but it's just that some people are unlucky when it comes to marriage. Them speaking out against their marital experiences doesn't make them anti-marriage. It's just that some people are not mentally fit to endure certain things life throw at them.