Dear MIMsters: I Love My Family But I'm Getting Fed Up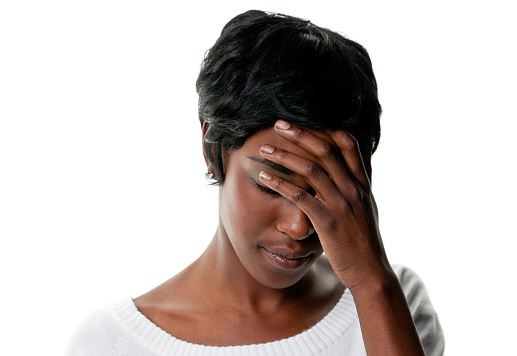 I'm 28 years old, the 3rd child and first girl. I have 2 elder brothers and a younger sister. I love my family but I'm getting fed up.
I'm working but my elder brothers are not doing well financially. My mum single handedly raised us up but unfortunately, my brothers were not serious with their studies, so our first born was advised to withdraw from the higher institution without my mum's knowledge while he kept collecting money for school from mum. He later learnt a trade but is still not doing well.
My second brother got admitted into a school but he kept bad company and started smoking. Now, he has psychiatric problems and has discontinued schooling. A business was set up for him but he lost interest in it.
2 years ago, my mum had some money she wanted to use to buy a car but I advised her to use that money to develop the other half plot of her land, rent it out and use its proceeds to buy the car but she refused. She went ahead to buy the car and of course now needs money to maintain it.
Note: my mum is a civil servant and she has shop too.
Four months after she bought the car my second brother's health became worse to the point that he had to be admitted in the hospital. My mum said she had no money and I had to foot close to ninety percent of the hospital bills.
Later that year, I bought some goods through my mum to be sold later, my mum sold it for me and I didn't get up to half of the money back. S
he'll just call me to loan her a certain amount of money which she won't pay back.
I lost my job last year and that was when I realised that I'm left alone to cater for myself. Then I got another job.
Recently, I was so broke and told my mum to borrow me 10k but she claimed she didn't have. I had to borrow from a friend.
Few days later, she bought some goods to be resold despite the fact that she told me she didn't have money.
My elder brothers call to ask me for money sometimes and I try to do my part.
Even our last born who is waiting for admission started learning a trade, my mum told her to call me for the fees.
Now my immediate older brother has a relapse, so my mum has started calling me to send her money for his treatment, claiming that she has no money. I footed the bills last year and I realised I didn't save a dime last year, now, they have started again this year.
Everyone knows I hardly spend on myself. Some people even call me hackagon because I don't buy the nice things like ladies who work like me do.
I have plans for the money I make but I find it difficult to execute my plans because of their demands. I really do love them but I'm getting fed up. Is this normal? I don't know what my mum is using her money to do. She is still in active service as a civil servant for God's sake.