Mom-Of-2, Laura Ikeji Sends Words Of Caution To Women In Toxic Relationships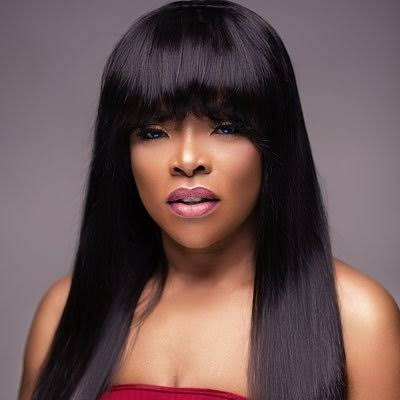 Fashion entrepreneur, Laura Ikeji -Kanu has taken to her social media page to address women who give excuses to stay in abusive/ toxic relationships.
The social media influencer and mother-of-two stated that 'there's nothing cool about being in a toxic relationship'.
The businesswoman who is married to the younger brother of football legend and star, Kanu Nwankwo, advised such women to grow up and protect their mental health, adding that there is nothing cool about a man who beats his woman and the woman still calls it love.
She then urged women who are in such situations to leave.
READ ALSO: "Why women like me attract damaged men . . ." Actress Dayo Amusa Gives Deep Insight Into Toxic Relationships
Writing on her Instagram handle, Laura said;
"There's nothing worse than dating a violent man. He beats you all the time but you call it love. There's nothing cool about being in a toxic relationship. Grow up. Protect your mental health."
Laura, whose post seemed to be addressing a specific person, noted that she isn't talking to anyone in particular. She wrote:
"Dumba$$. Girls grow up. This isn't to any specific person. This is to girls always giving excuses."
READ ALSO: 'Run For Your Life, For Your Children's Sake….It's Worse When He Beats You While You Are Pregnant' – Laura Ikeji on Domestic Violence