For Bachelors: Relationship Blogger Drops The Ultimate Wife Material Test | Do You Agree With Joro Olumofin?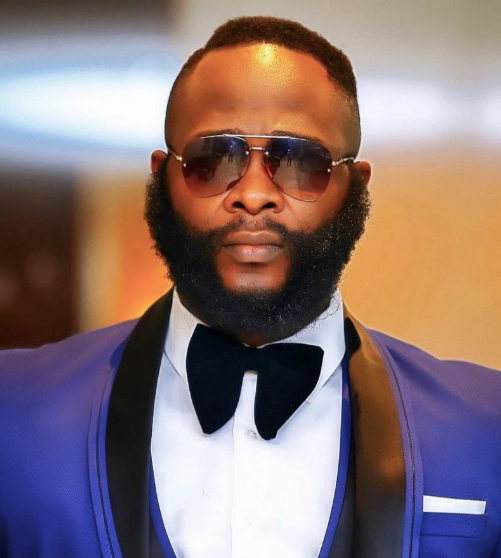 Issues about relationships, who is a wife or husband material are here to stay, aren't they?
Relationship coach, Joro Olumofin has given bachelors a relationship tip that he calls the "ultimate wife material test".
According to the social media love doctor, a man can find out if his woman is the ultimate wife material by giving her a huge sum of money like 200k-500k to hold for him and pretending he has forgotten about it.
Months down the line, the stylish relationship blogger says the man should ask for the money and if the woman repays in full, she's a wife material and can go ahead to marry her.
Read his post below…
"This is the ultimate wife material test. Give a lady like 200k-500k to hold for you. Act as if you've forgotten about the money. Ask her for this money 3-6months later. If she can't provide in full, she's not a wife material."
READ ALSO: Joro Olumofin Pens Open Letter To Nigerian Men About What Should Come First When Seeking Love
READ ALSO: Chioma "Chigul" Omeruah Lends A Voice To 'Wife Material' Debate, Making a Case for Singles
Do you agree with Joro on this?