Newly Married Nigerian Woman, Sansa Stark Laments Over The Way People Now Treat Her Because Of Her New Status | See If Can You Relate With Her Experience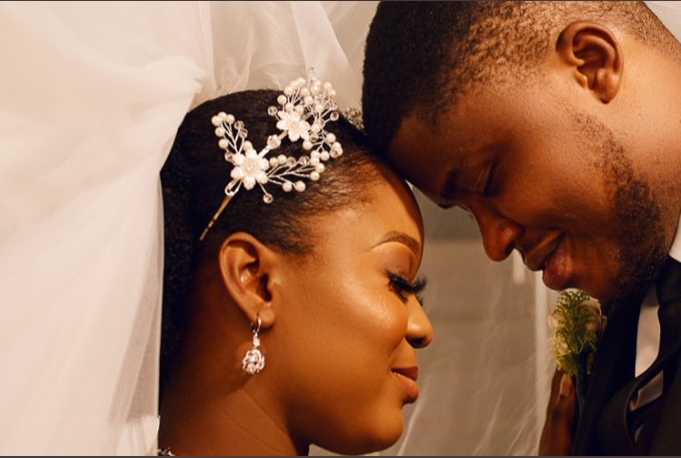 https://twitter.com/_Oroboghene/status/1377298326392082437
A Twitter user identified by her handle as @_Oroboghene has lamented over the drastic and sudden change in the way she is being treated ever since she got married.
The Twitter influencer popularly known on social media as Sansa Stark who expressed resentment to this revealed how she is now being treated with the utmost respect and importance compared to when she was single and linked it up with the fact that most people now see her as a man's belongings.
She further expressed how disheartening it is to know that up till this point, women are not valued individually for who they are until they are attached to a man.
Sansa further expressed her fear that the issue of gender disparity may actually remain unsolved.
READ ALSO: Actress, Joselyn Dumas Faults The Idea Of Judging A Woman's Character Based Off Her Marital Status
Read her tweet below:
"I've noticed the change in the way a lot of people treat me since I got married. There's more respect and regard in general and I know this is because they see me as now 'belonging' to a man. It breaks my heart, tbh. It's 2021 and the worth of a woman is still attached to a man!

I fear that this won't be changing anytime soon. Not unless we keep talking and demanding to be seen as more than just properties but actual humans with equal rights."
READ ALSO: YouTuber, Chioma Okoye Shares The Ordeal She Faced At The Hands Of Lagos Landlords All Because Of Her Marital Status
Her tweet has led to a debate as men are saying this isn't limited to women alone.
all that, really. Everyone deserves to be treated with respect regardless of their marital status. For men, you're seen as more responsible.
For some women that I know and myself, it's for a totally different reason and unless you're a woman who has had the same experience,

— Phoenix (@Rubies_Peaches) April 1, 2021