Media Girl, Toke Makinwa Dishes On What Couples Need To Succeed In Marriage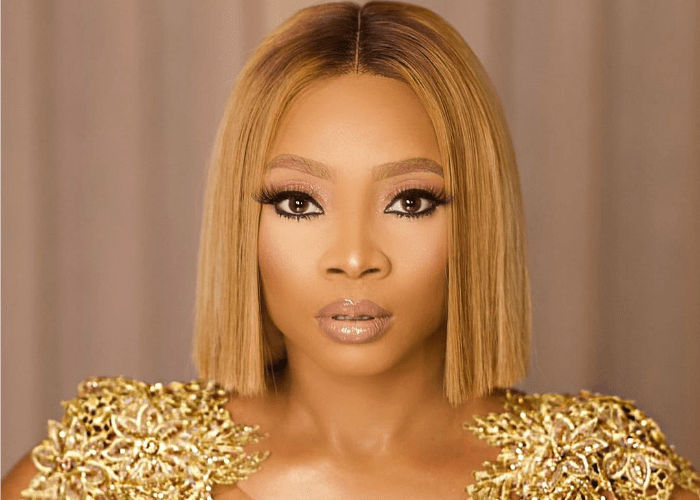 Nigerian OAP, vlogger and entrepreneur, Toke Makinwa has shared her thoughts about marriages and what couples need to succeed in it.
According to the divorced 37-year-old TV girl, there are no recipes for a successful marriage and a woman could attend all the marriage seminars, read all the books on how to make a marriage successful, and even do everything right, yet it won't work.
The media personality said this while reacting to yet another seminar telling women how to be more desirable for men. In Toke's opinion, a successful marriage or relationship is down to good luck.
She added that it is the duty of the two parties in the relationship to make themselves desirable and spend time working to keep what they have.
The TV girl added that there are too many women working to make themselves desirable for men who are not developing themselves. She went on to ask for seminars for men too so that "everyone is working on themselves for themselves".
READ ALSO: OAP, Toke Makinwa Encourages Other Women On How To Pull Through A Difficult Divorce
Read her posts below.
"The earlier people realize that these relationship/ marriage is not rocket science but luck. You are truly lucky and blessed to experience love, commitment, compatibility etc.

There are no recipes to a successful marriage, no rule books to what works. 2 people make a choice to be desirable and spend time working to keep what they have.

If you like read all the books, Cook all the meals, Have the most explosive sex styles, What will work, will work. What will scatter, will scatter. It's life, it's lessons, it's seasons. Thank you all for coming to my TedTalk."