Why Nigerian OAP, Eloho Die Describes African Mothers As The Most Manipulative Humans On Earth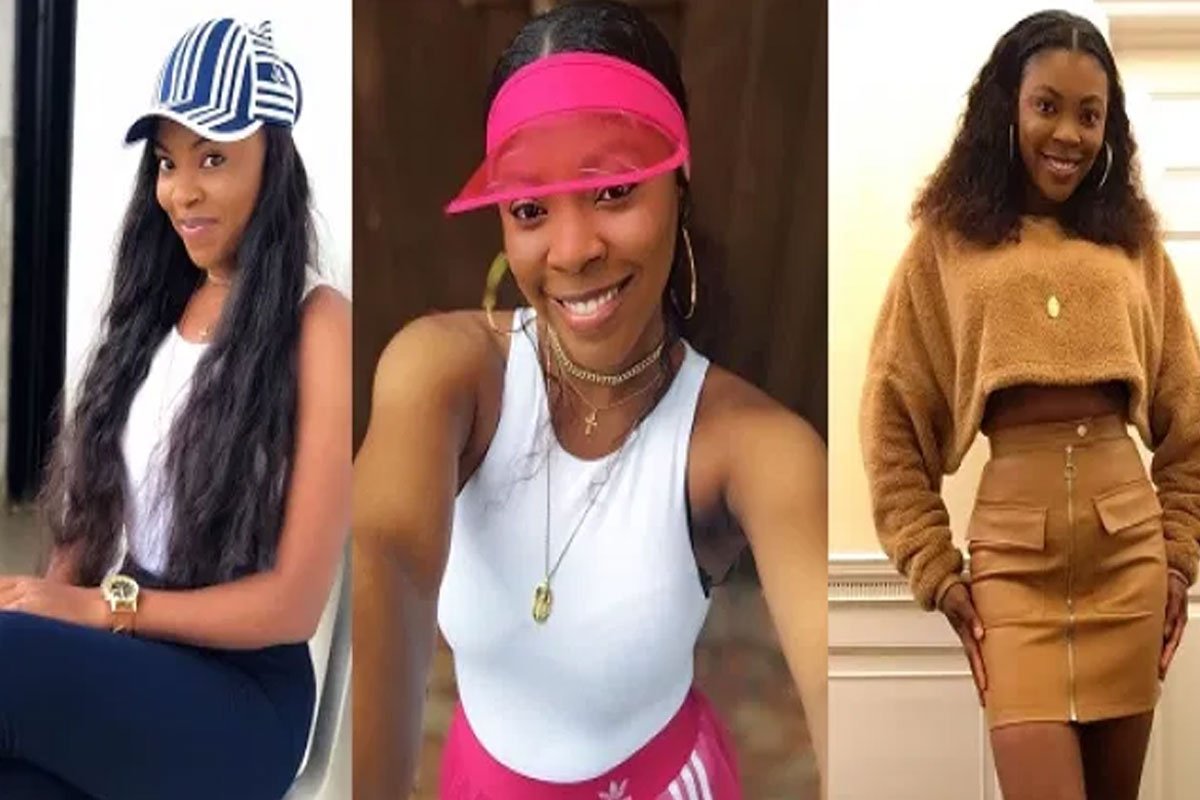 Popular Nigerian On-Air- Personality, Eloho Die has described African mothers as the most manipulative humans on earth.
In a write-up on her Instagram story, Eloho pointed out some of the things African mothers do just because their children are not doing things they expect or go contrary to their desires.
She urged African mothers to support their children in whatever they choose to do and throw their weight behind them with prayers and this is what she described as true love.
Her post reads;
"African mothers are the most manipulative people on earth. They cry whenever things aren't going their way or when you're choosing a path of your own that they don't understand, they wail that you want to kill them but won't succeed cos they didn't kill their mothers.
READ ALSO: Why "My mom's death would be a relief to me" – Harrowing Story of Woman 'Raised' By Her African Mother
They grumble about what their friends will say if you refuse to do the expected like get married or further the education cos of your passion.

They Call your uncles and aunties to report the tiniest thing you do and even claim you tried to beat them. All these are in hopes that you'll do what they want. But this is them wanting to live two lives, theirs and yours.

Dear African mothers, we love you but this your format needs to STOP! True love is supporting your child in whatever they choose to do while you back them up with prayers."
READ ALSO: How Dramatic Is Your Mom? Read This Twitter Thread About Nigerian Moms And Laugh Out Loud