Speaking Out Of Experience, Nigerian Rapper, Eva Alordiah Questions Why Many Married Men Don't Wear Their Wedding Rings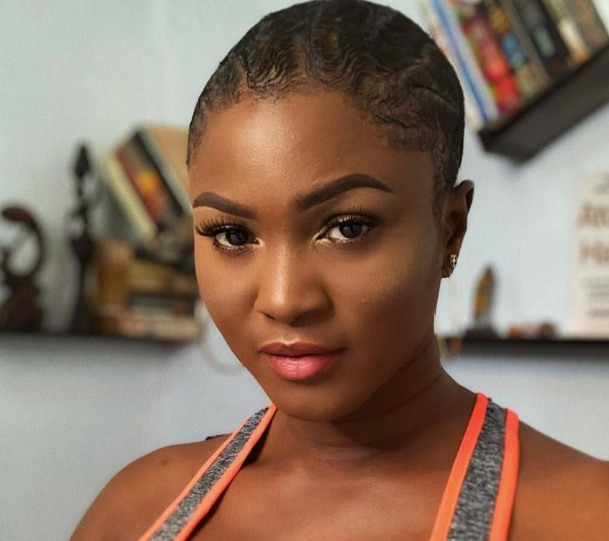 Talented rapper and makeup artist, Eva Alordiah has questioned why many married men go about without their wedding rings.
Eva, who announced the end of her 15-month engagement to a TV presenter and long time boyfriend, Caesar Ume-Ezeoke on Instagram (read here) three years ago, said this habit makes it hard for single women to know which men are available and which ones are not.
Speaking out of experience, the 33-year-old self-acclaimed energy giver bemoaned the fact that some men lead her on and eventually break her heart when she later finds out that they are married with children.
She urged men to stop that attitude and stay married if they are married so they can separate the targets from the targeted because it is great canker.
She wrote: "Can anyone explain why many married men do not wear their wedding bands?"
She added:
"I mean.. make it easy for us. So we can separate the targets from the targeted. Shit fucks me up when I have already mentally planned a follow up, only to find out you are married! And with kids?!!!
Guy, stop it

Not cool.

If you are cuffed, be cuffed and stay cuffed. On sight!"
READ ALSO: Actor Akin Lewis Questions the Importance of Wedding Rings In Marriage