Clergy, Leke Adeboye Lists Some Of The Love Languages Of Nigerian Women | Do You Agree?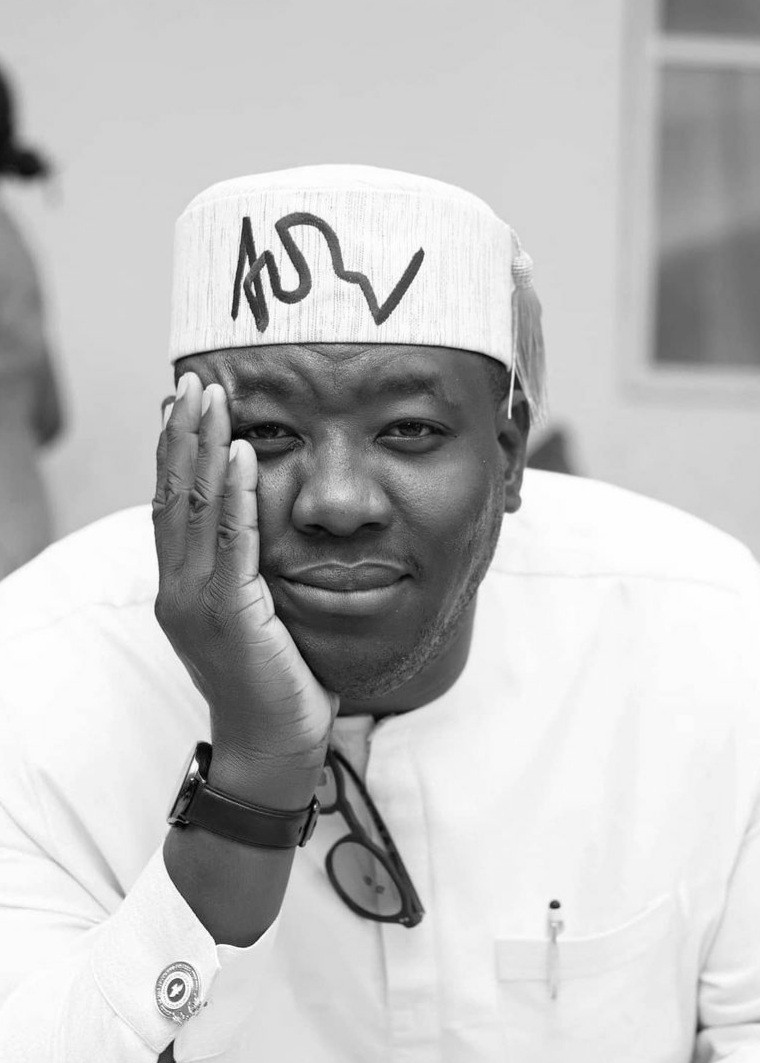 Clergyman, Leke Adeboye, has shared a list of what he believes are the love languages of Nigerian women and by extension some parts of Africa.
According to the married dad, the five love languages are getting an alert, getting expensive bags and shoes, ordering for food that you won't pay for, messages of being left alone in peace, and also receiving alarms which have to do with 5M and above.
Pastor Leke didn't forget to mention that most ladies always want the latest phones even if they don't know how it works, and will always ask others to stop arguing with them when they are trying to make a point as they are the only ones allowed to speak at that moment.
His post reads below:
On a lighter mood, in Nigeria, or let me say across Africa. Our own 5 love languages are and correct me if I'm wrong ladies:

1. Getting alerts!

2. Expensive bags/shoes.

3. Ordering food that you won't pay for.

4. Messages and being left alone in peace.

5. Did I mention getting alarms not alerts. 50k is alert, 5M is alarM."
In his post, Leke, who is one of the children of RCCG general overseer, Pastor Enoch Adeboye said no lady can correct him because all he said were the truth and nothing more or less as he named exactly everything that most ladies cherish in this generation more than anything.
"Forgot to add number 6. Latest fones, even if I don't know how to work it. Wink wink.

7. Stop arguing with us, when we are trying to get our points across. We are the only ones allowed to speak. Your points don't count. Just say sorry and admit you are wrong always."