What Would You Say About Tribal Marks Model, Adetutu's Rant About Her Daughter Being Given Religious Studies Assignment In School?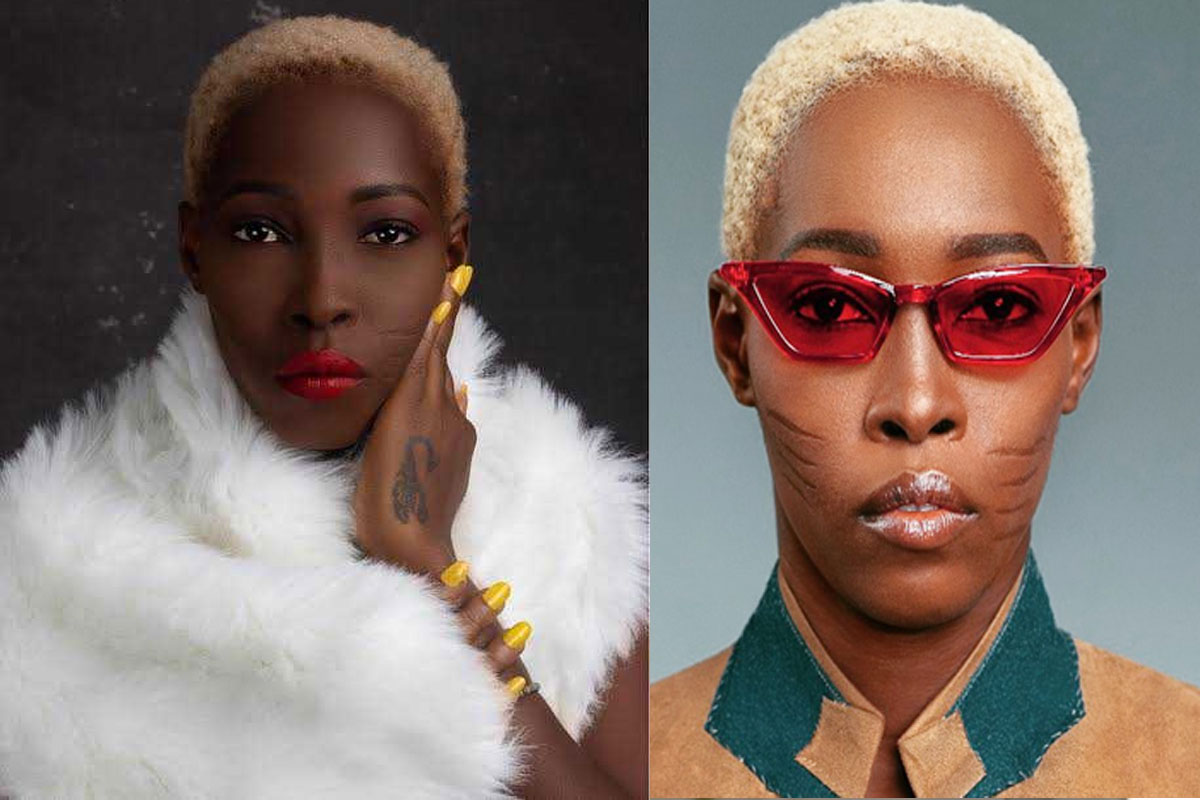 Nigerian tribal marks model, Adetutu has taken to Facebook to rant about her daughter being given Christian assignments in school despite stating clearly that she is neither Christian nor Muslim.
The single mum-of-one revealed that her daughter who doesn't have a Bible, has to borrow from her cousins each time she's given an assignment linked to Christianity.
Adetutu went ahead to fume at the fact that she can't do anything about it because she's in a country where you are forced to either be a Christian or a Muslim and all she could tell her child is sorry for that.
To Adetutu, the fact that her daughter stated that she's neither a Christian nor a Muslim means she shouldn't be given any assignment that has to do with that forgetting that the assignments are given to all the children in the class and not her daughter alone.
The model wrote;
READ ALSO: Scared Of Surgery, Here's What Single Mum & Model, Adetutu Has Decided To Do About Her Recent Fibroid Diagnosis
Despite the fact that she stated in her school that she's not a Christian nor a Muslim, they are always giving her Christian assignments by force. She doesn't have a Bible, she has to borrow from my cousins.

I'm here fuming and can't do nothing because I'm in a country who will either make you be a Christian or Muslim by force.

All I can tell her is sorry baby girl, I'm sorry."
Screenshot below;