Filmmaker, Jeta Amata Raises Alarm Over His Ex-wife's Whereabouts: 'Veno Wants To See Her Mum'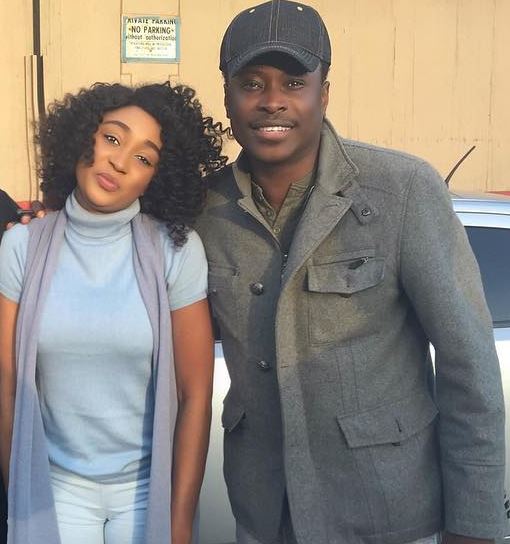 Nollywood filmmaker, Jeta Amata has raised alarm over the whereabouts of his ex-wife, actress Mbong Amata, as he claimed he has not seen nor heard from her since January this year.
The actress has been missing from social media since January 17, 2021, when she posted a photo of herself on Instagram.
Jeta and Mbong went their separate ways in 2012 after 10 years of marriage and a daughter. They have remained friendly exes since then and have even embarked on a movie project together.
This morning, Jeta via his Instagram page disclosed that Mbong has not been in contact with their 12-year-old daughter, Veno, who is worried about the whereabouts of her mum.
He said no one seems to know anything about Mbong and that it is affecting his daughter.
READ ALSO: Jeta Amata Praises His Veteran Actor Dad, Shares The Best Thing A Father Can Give His Child
Amata wrote on his private Instagram account,
"Can somebody please just ask why Mbong has gone missing from social media all year? No one seems to know anything and it's affecting my daughter, that no one would tell us.

"She wants to see her mother. If she is not well, Veno wants to go and be by her side and we need to know to stop worrying."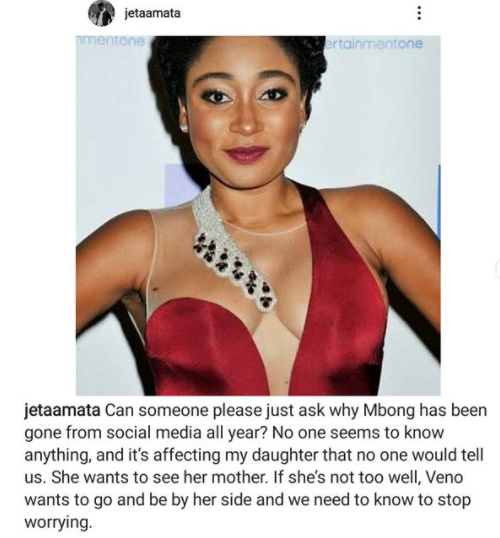 Jeta also replied the son of his older brother, Fred Amata, Oreva, who advised him to remove the post as he is against the film maker airing his laundry on social media.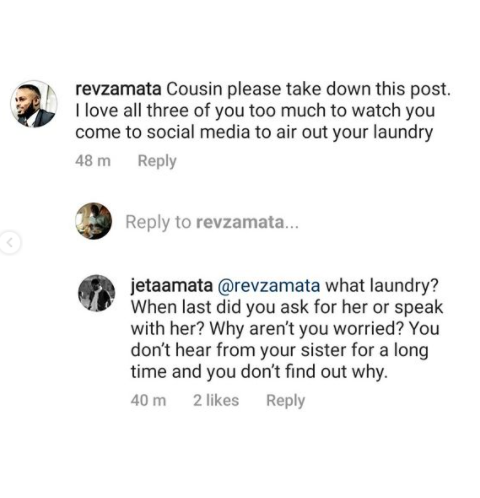 Mbong and Jeta Amata met in 2001 at an audition in Calabar. Two years later when she was 18 they began dating. They married in 2008 and their daughter Veno was born later that year. In 2013 they separated and in 2014 they divorced.
Mbong Amata cited being married too young as the reason for their divorce. She said
"I had dreams and aspirations as a young girl and I had my career ahead of me though I got into marriage at a very young age. At some point one had to give way for the other."
Jeta Amata corroborated this, adding that their 11-year age gap and his experience in the industry made him controlling. He said,
"Mbong got tired because I didn't give her as much room as I should have. She is an actress, I'm a director and I insisted on the kind of job she should take."