'Don't Risk Your Life Trying To Please Men' – Actor, Sam Nnabuike Cautions Ladies In Endearing Post On Self Love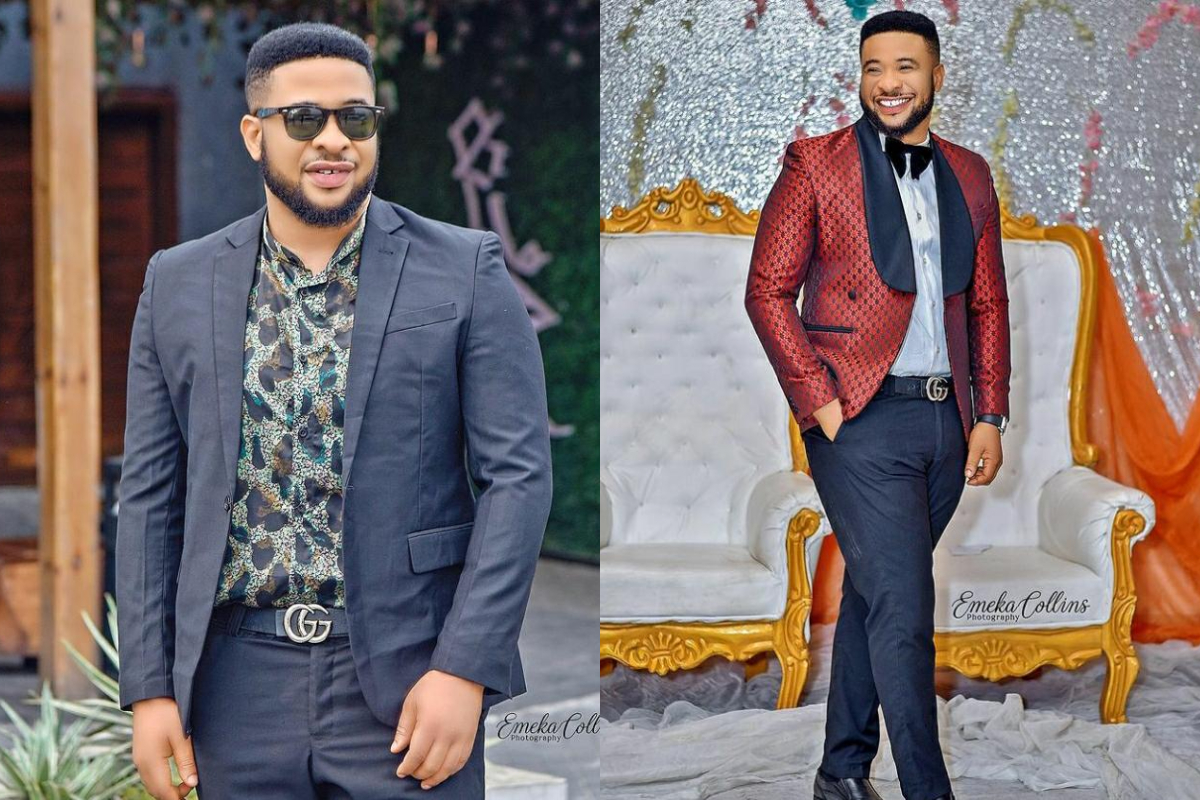 Nollywood actor, Sam Nnabuike has thrown a word of caution and also dropped his two cents on the decision and action by women who enhance their body parts to please men.
Going under the knife to get killer curves and what not is gradually becoming a norm especially among ladies in the entertainment industry.
Sam noticed this trend and has been moved to dish out some piece of advice to ladies regarding it. He took to his Instagram story and hinted that cosmetic surgery or plastic surgery is very risky and one could lose her life whilst going through the procedure or even after.
He, however, made it clear that he is not against the concept of enhancing one's body especially when the lady wants to boost her confidence and feel good about herself but it is stupid of any lady to want to go through such risky process just to please some old men to find them attractive and sponsor their lavish lifestyle.
The movie star wrote:
"Every woman should feel confident about herself and if getting a butt lift or body enhancement will make her feel good, that's fine by me. I have nothing against that. Just don't risk your life trying to please these men or because you want men old enough to be your grandfathers to find you attractive and sponsor your lavish lifestyle."
READ ALSO: Actress/Businesswoman, Chika Ike Advocates For Self Love, Recalls The Sad Memory Of Her Growing Up As A Young Girl
See his full post below: