UAE Lifts Ban On Transit Flights From Nigeria, India, Paskistan, Others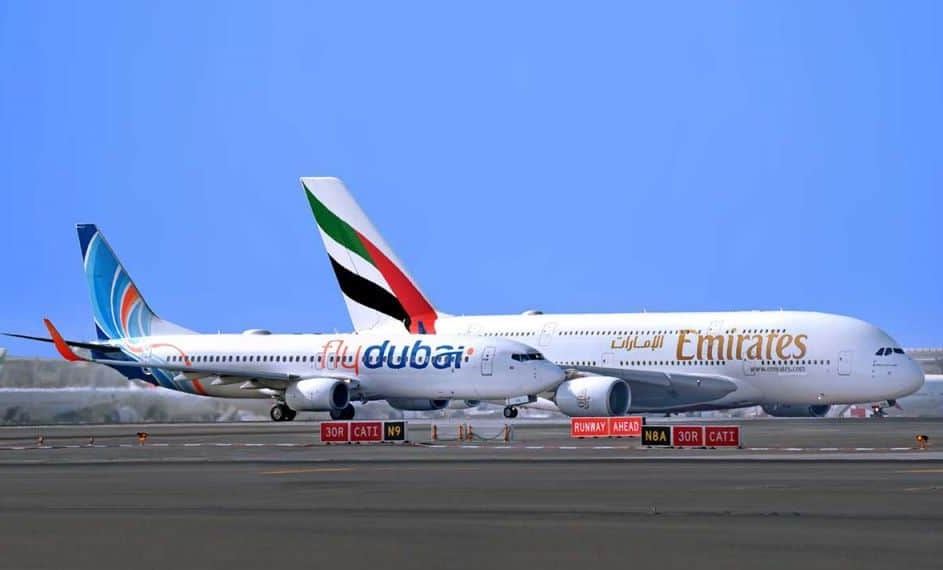 The United Arab Emirates, UAE, will on Thursday, August 4 lift ban on transit flights from Nigeria, India and Pakistan.
The National Emergency and Crisis Management Authority (NCEMA) said on Tuesday in a post via their Twitter handle.
NCEMA said that passengers travelling from countries where flights had been banned would be able to transit through its airports from August 5 [Thursday] as long as they present a negative PCR COVID-19 test taken 72 hours prior to departure.
Recall that the UAE had in June announced the indefinite suspension of flights from Nigeria to Dubai.
READ ALSO: BREAKING: UAE Reinstates Ban On Nigerian Flights, Releases Statement
UAE, a major international travel hub, had banned passengers from many South Asian and African states from travelling through its airports this year because of the COVID-19 pandemic.
Final destination approval would also have to be provided, the authority said, adding that UAE departure airports would arrange separate lounges for transiting passengers.