Nigerian Prophet Whose Marriage Crashed After 3 Months Over His Alleged Refusal To Fulfill Promise Made To Wife Before Wedding Speaks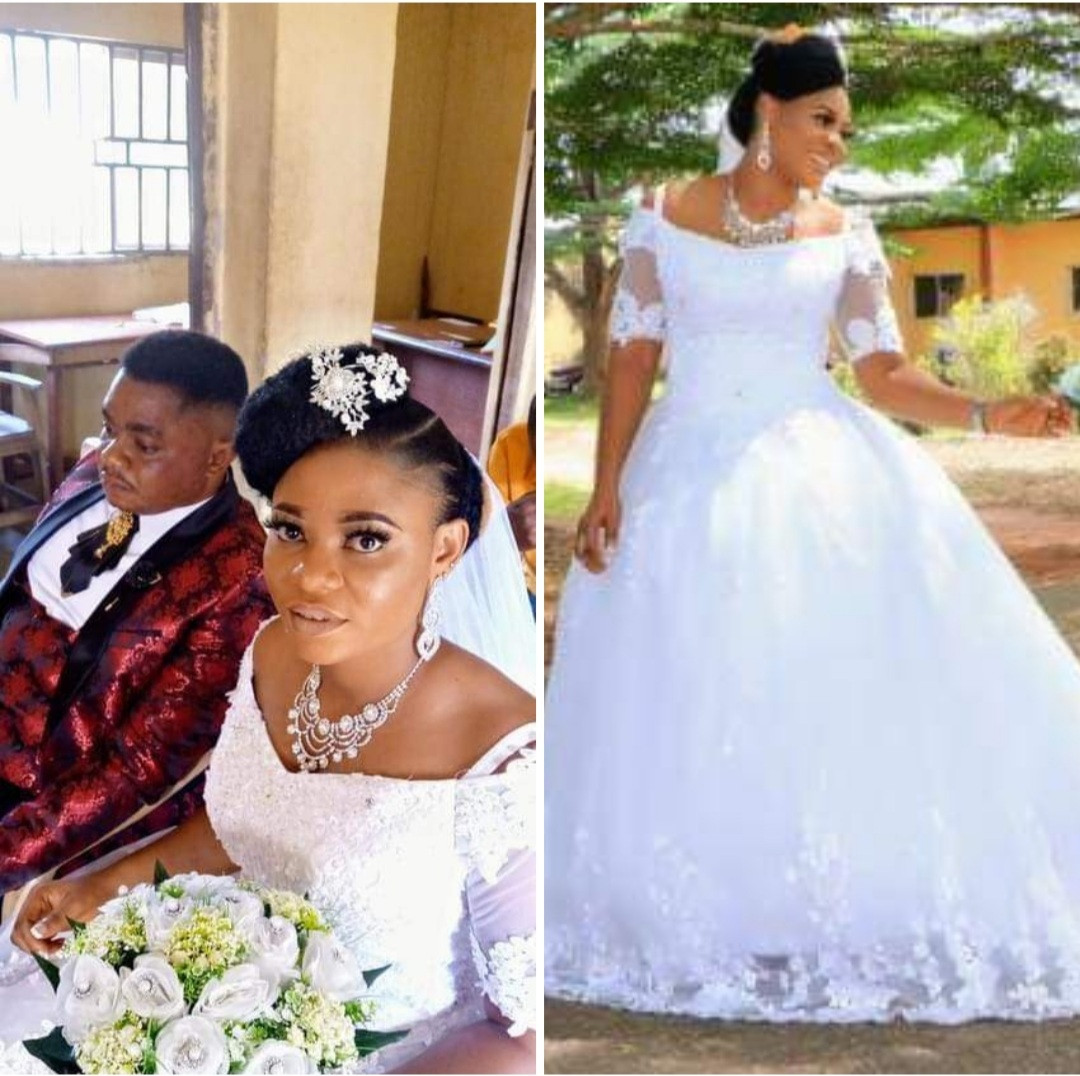 The General Overseer of Healing Grace Deliverance Ministry, Prophet Divine Okoh, who married his wife in the same month they met on Facebook, has opened up about his marriage crisis.
According to unconfirmed sources online, prophet Okoh, from Delta state, and Happiness Nwakanma, from Abia State, met on Facebook and married in the same month, only for their marriage to crash after three months because the prophet refused to fulfill his promise to send her to school as he had promised her family before wedding.
Speaking to LIB, the cleric admitted that he and Happiness met on the comment section of a Facebook post on March 12 and married shortly after "that same March or April."
According to him, they didn't date before marriage because Happiness had told him that her family doesn't support dating, only marriage, so he asked to see her people immediately. He said:
"I told her, I'm a pastor, I can't even keep relationship neither can I have any carnal knowledge with you but since it's how your family want it, that they want a man who is serious to do the right thing on time, it's even good for me as a pastor."
He further explained that despite seeing her "behaviour" on Facebook, he married her because men of God don't condemn. He added:
"We men of God we don't condemn people, if not I would have condemned her the first place when I look at the way she is on Facebook.

"But for me, I believe that nobody is to be condemned. You can change anybody. That was the first thing that made me believe that let me have a conversation with her."
READ ALSO: Popular Nigerian Prophet's Marriage Reportedly Hits The Rocks After 3 Months | See Shocking Reason
Speaking about the reason for their split, the prophet admitted that it had to do with Happiness going back to school.
He explained that he promised her family that he will allow her go back to school after marriage but he never promised to be the one to sponsor her in school.
He said he expected that her family who were already training her in school would continue. However, they insisted he must be the one to sponsor her education.
Prophet Okoh added that "Happiness' mother is the one misleading her and said that even Happiness' father left the marriage 15 years ago because of his wife's behaviour."
He went on to narrate how Happiness' mother tried to stop him from following due process to seek the bride's father's consent before marriage.
He also shared an exclusive photo of him making out time to go on his own to see his bride's father in Abia State and get his blessings.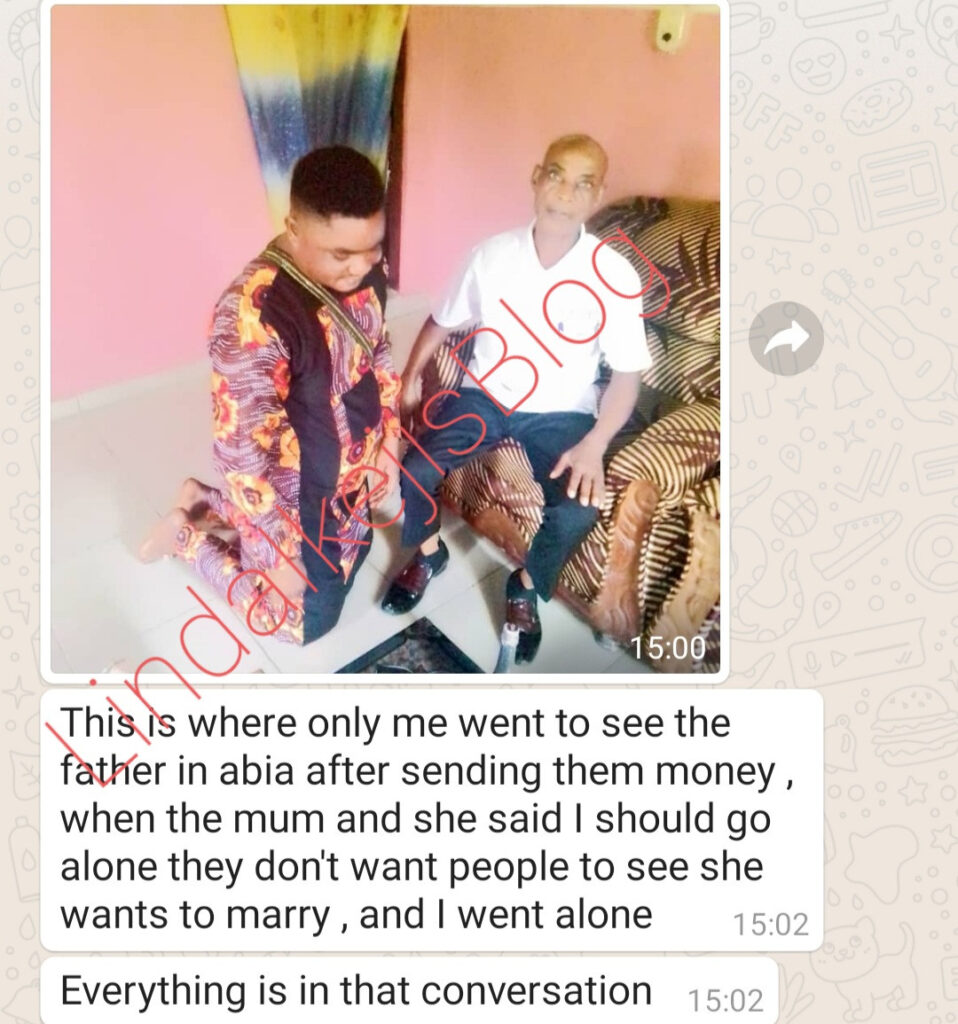 He admitted that their marriage only lasted for three months before it ended.