'Stop Making Excuses For Cheating' -Yummy Mum, Damilola Adegbite Takes A Swipe At Promiscuous Men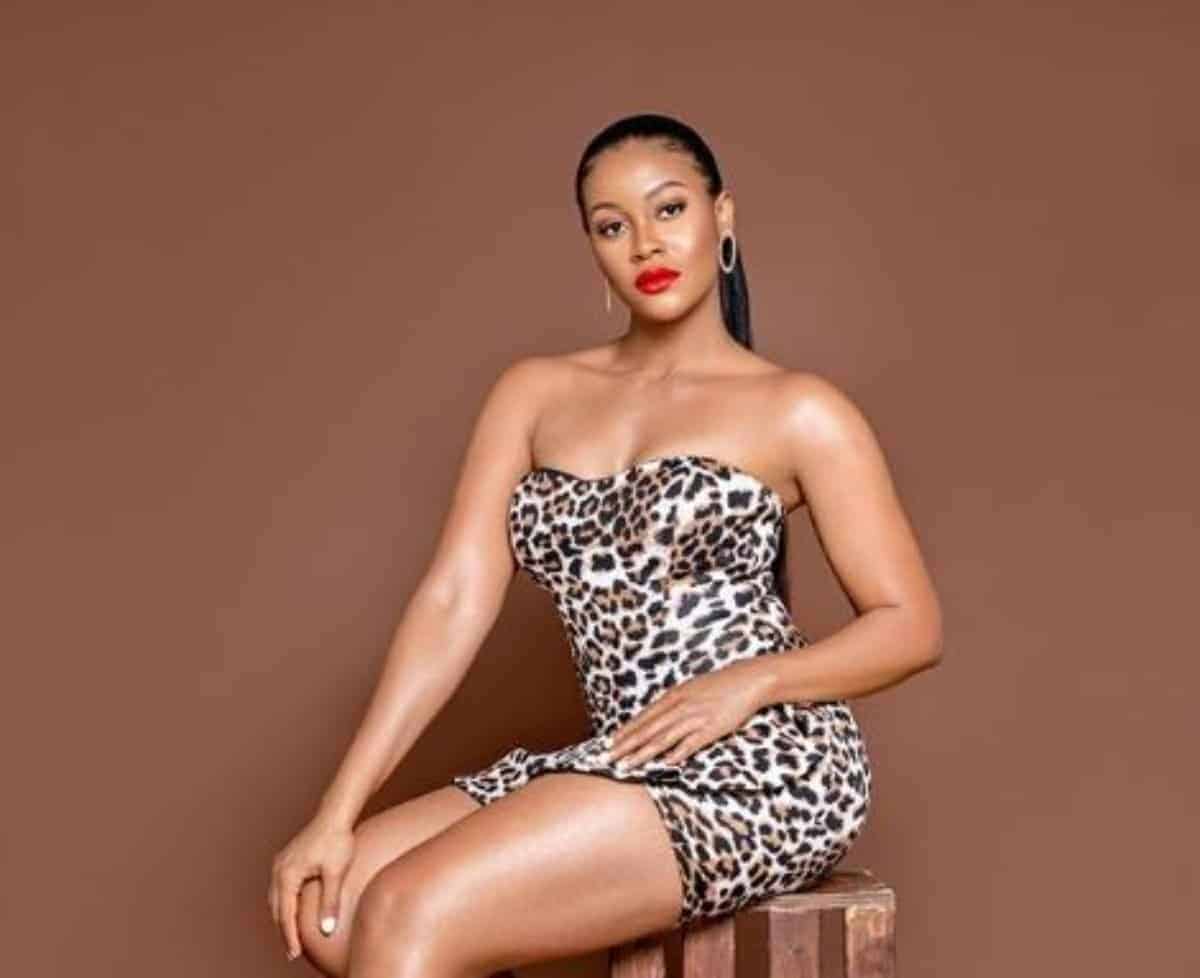 Nollywood star, Damilola Adegbite has taken a swipe at men who think they are the only ones who have the urge to cheat on their partners with the notion that 'variety is the spice of life'.
According to the divorced mom-of-one, she finds it funny when she hears some men say variety is the spice of life and a man can not be eating the same soup every day asking whether they think women like to eat the same soup every day.
She further stated that being unfaithful to one's partner is a choice and should not be blamed on anything else. She then asked cheating partners to stop making excuses for promiscuity and beat their full chest when they do it since it was their choice.
In the post shared on her Instagram page, Damilola who was formerly married to Ghanaian actor, Chris Attoh, averred that promiscuity is a fruit of lack of self control and self discipline.
READ ALSO: Is This a True Test of Friendship? Celebrity Mom, Damilola Adegbite Reveals How She Tests Her Friends
Her post reads…
"I find it funny when I hear some men say "Variety is the spice of life, a man cannot be eating the same soup everyday". So you think women like to eat the same soup everyday?

Being unfaithful to your partner is a choice. Beat your full chest and make it if you decide to, but stop making excuses.

Whether you are male or female, promiscuity is a fruit of a lack of self control and self discipline, with a twist of ojukokoro. Period."
READ ALSO: Celebrity Mum, Damilola Adegbite Pens Thought-provoking Piece To This Category Of Single Mothers