'If Feminism Is Your Vision, Don't Get Married Because…' -Bishop David Oyedepo Talks Tough On The Feminist Movement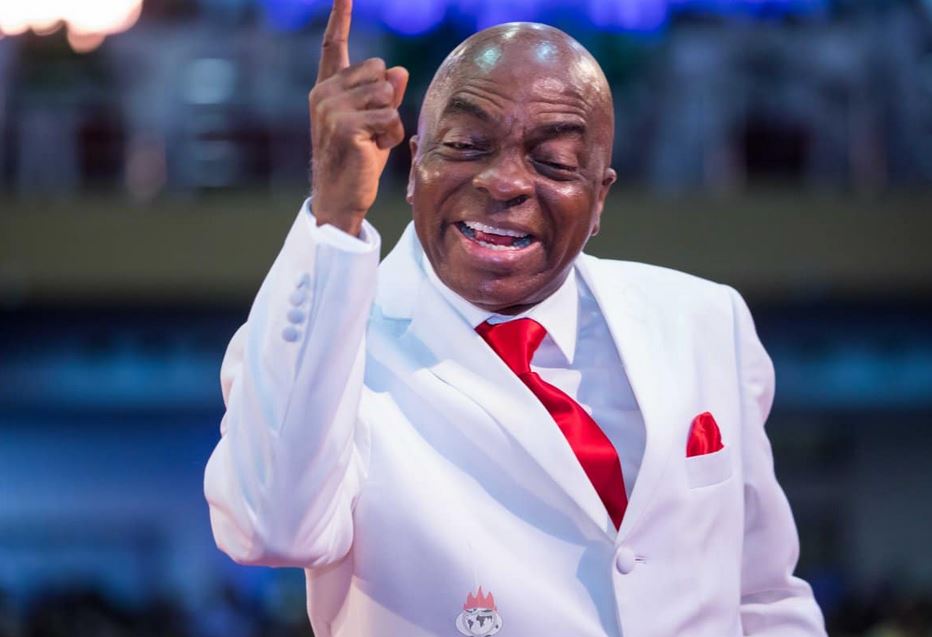 Bishop David Oyedepo, has warned women against joining the feminist movement stating that it leads to frustration and destiny devastation.
The famous clergyman who is the General Overseer of the Living Faith Church International aka Winners' Chapel, said this on Sunday, August 8, while preaching about total obedience to the word of God.
He lamented that women now feel they are wiser than God when the issue of submission comes up and he blamed this on the feminist movement.
The man of God who has been married for over 40 years and blessed with four children and grandchildren, warned the women in his church that feminism leads to frustration and devastation.
According to him, when the Bible says "submit yourself to your husband in everything," women respond saying, "No, not today, that was before. Right now, nobody can do that. We are co-heirs, male and female, no difference."
READ ALSO: Why This Clergyman, Mike Bamiloye, Is Afraid of The Feminist Movement
He added:
"Right now, there is a feminine revolution. And then you get into feminine frustration and destiny devastation."
He continued:
"You know something, no book on earth will ever overtake the Bible in currency. It is the eternal truth. While the earth remains, the truth of scriptures remains in force, you either choose to follow or go your way.

"For we can do nothing against the truth, no matter what civilization we are talking about, but for the truth at all times.

"So, if feminist revolution is your vision, don't attempt to get married, because it won't work."
READ ALSO: Pastor Faith Oyedepo's Note To Single & Married Women On 'Submission In The Home' May Gladden Or Displease You
Watch him speak in the video Here…
jnrpope: Lots Of Trials On The Family Unit…… ( My Dear Sisters And Brothers In This Unit Like Myself And Those Planning On Joining Us,) I Will Tell You This……. FAMILY IS EVERYTHING……… ( There is no formula in this but let LOVE lead and every other thing will fall in place…… But Mind You Gentlemen of this generation, We can not marry girls of this generation the way our fathers married our mothers……. Have that behind your heads……. God Bless you all.
Another wrote: I like the fact he said it in church lol. Because na there most of them dey chill.

Another commented: I think the problem is how many women especially Nigerians are misinterpreting what feminism is all about. The right interpretation and meaning of feminism are not wrong but most people practicing it lacks the understanding.
SEE ALSO: Dolapo Badmus Defines What She Thinks Feminism Is And Proceeds To Advice Wives
A woman wrote: Haha. I like how religion makes anything related to standing up for yourself physically seem like a bad thing.