Why Feminism In Marriage Is Rubbish –Nigerian Pastor, Mildred Kingsley-Okonkwo | WATCH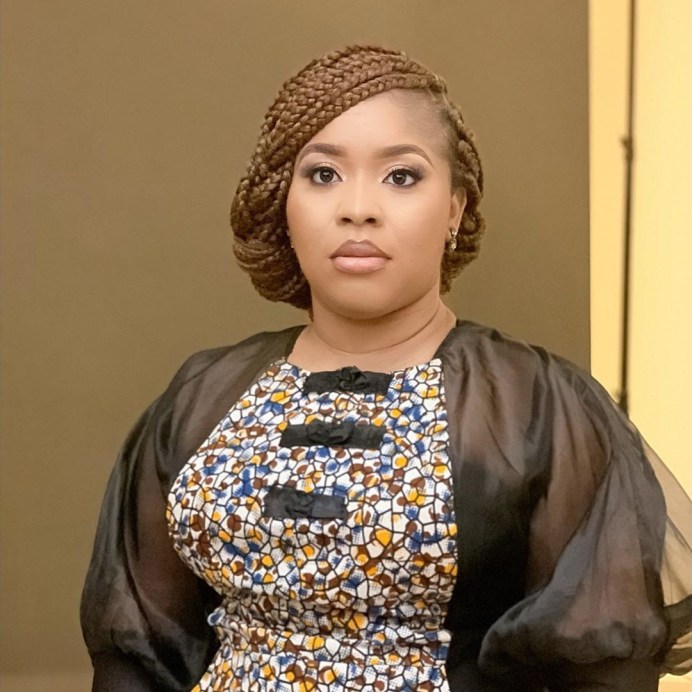 Pastor Mildred Kingsley -Okonkwo has declared with all certainty that feminism in marriage is rubbish and should be disregarded by women since it's not in line with God's word.
Pastor Mildred is married to lead pastor of David Christian Centre, Kingsley Okonkwo. The stunning cleric stated that a woman can be doing feminism in the office and demanding equal pay when they work so hard, but in marriage there's only one head.
Pastor Mildred asserted that in any relationship, women have the first freedom of choice and should choose wisely to avoid consuming medicine after death.
She went on to say that the Bible makes it explicitly clear that wives should obey and submit to their husbands and they shouldn't deviate from it.
Watch the Video Here…
A few days ago, the General Overseer of the Living Faith Church International, alias Winners' Chapel, Bishop David Oyedepo, counseled women against joining the feminist movement.
He mentioned this while preaching on absolute adherence to God's word on Sunday, August 8. He bemoaned the fact that women today believe they are smarter than God when it comes to the subject of obedience, and he blamed the feminist movement for this. Feminism, he cautioned the ladies in his church, leads to dissatisfaction and destruction.
He said that when the Bible says "submit yourself to your husband in everything," women respond saying, "No, not today, that was before. Right now, nobody can do that. We are co-heirs, male and female, no difference."
READ ALSO: 'If Feminism Is Your Vision, Don't Get Married Because…' -Bishop David Oyedepo Talks Tough On The Feminist Movement
He added:
"Right now, there is a feminine revolution. And then you get into feminine frustration and destiny devastation."
He continued:
"You know something, no book on earth will ever overtake the Bible in currency. It is the eternal truth. While the earth remains, the truth of scriptures remains in force, you either choose to follow or go your way.

"For we can do nothing against the truth, no matter what civilisation we are talking about, but for the truth at all times."