Friends That Only Call You Up For Enjoyment: Mum, Uche Jombo's Piece Of Advice Will Proof Useful To You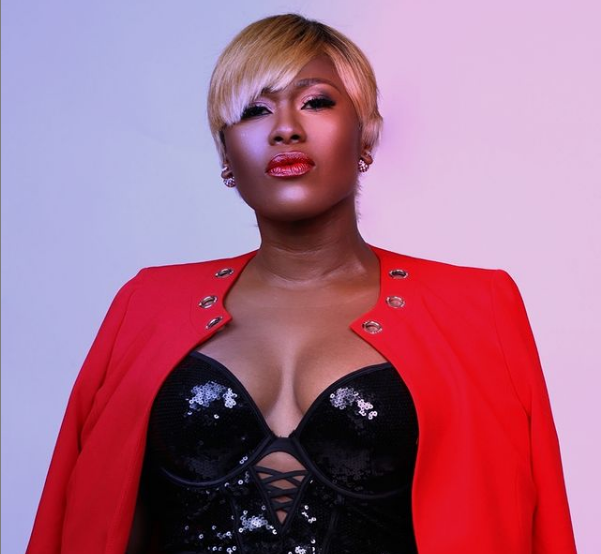 One of Nollywood's favourite actresses, Uche Jombo, took to her social media page to share a piece of advice and also express her displeasure over some kinds of friends.
In an Instagram post, the mother-of-one advised that one should avoid friends/people that only call you for enjoyment and not to share business ideas.
One of the greatest bonds of friendship is having to create fun memories while sharing success stories and business ideas to promote financial stability.
According to the 41-year-old actress, any friend you are not making money with should never be called a friend, therefore nothing beats having a friend or friends that can uplift your financial status.
She asked:
"The friend that you are not making money with… is that one a friend? P.S sorry time zone less at the moment but this is morning motivation for us all!!!

E get why?❤️."
She then advised: "Avoid people that call you up only for enjoyment not business!"
READ ALSO: Nollywood Star, Ameze Imarhiagbe's Tips On How To Deal With Envious Friends Is Worth A Read
In another post, she wrote:
"Invest in yourself????avoid time wasters, take calculated risks, Live on less than you make, Make your health a priority! Learn from people you admire, Foster meaningful relationships? Cultivate an attitude of gratitude."
See screenshot below…