Sharing His Personal Experience, Rapper Wale Avers That Nigerian Parents Are The Toughest And Never Impressed | Join The Conversation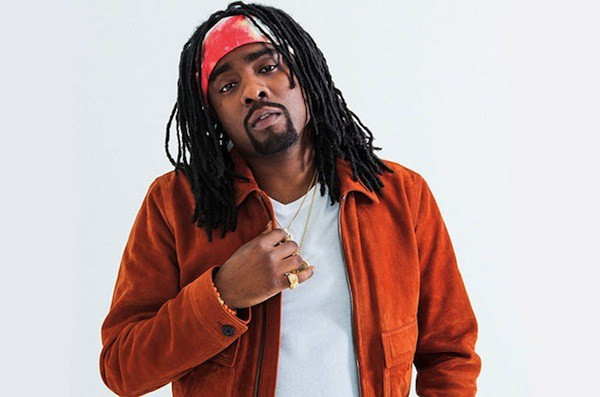 Nigerian-born American rapper, Olubowale Victor Akintimehin, better known by his stage name Wale has averred that it's difficult to please Nigerian parents as they are tough and are never impressed.
Taking to micro-blogging platform, Twitter to share his personal experience with his own parents, he recalled how they reacted when he signed with his record label Interscope.
According to the 'on chill' crooner even after signing a record deal, a week later his parents insisted he got a proper job.
The dad-of-one wrote;
"Nigerian parents…. The toughest …

Remembering when I signed wit interscope  and a week later they  asked me to get a job. They never impressed and that's maybe why I'm like this."
Wale's tweet stirred reactions on the platform with social media users sharing their experiences with their Nigerian parents who they described as tough.
READ ALSO: Rapper Wale Stirs A Conversation About Nigerian Parents That You Probably Can Relate With
A Twitter user @xjaylive wrote,
That's how Nigerian parents behave, they feel you may not make it as a musician, Fela was sent to Uk to study medicine and he ended up studying music. Nigerian parents ain't backing up their kids to do music. You need a stubborn heart to do music in a Nigerian home.
They are very very impressed maybe they don't want that to get to Ur head and ironically told you to double up.. Some parents don't wear their heart on sleeve.
Not only Nigerian parents even Ghanaian parents and generally African parents are are like that because they want the best for their children especially if they are Christians.
Wale, you can't dress like a thug, with such a life style that you keep and the gang that you keep as friends and you expect a Nigerian parents not to be tough? I don't Know about anybody oo… but I am glad that my parents gave us all tough hands,then we thought they were our enemies or too strict…now we know better …we sit back and laugh about it …Because we have all been raised well and we turn out well….That is what we are all imbimbing in our own kids…..