Why Actress And Mum, Esther Audu Is Advising Women Against Becoming Full-time Housewives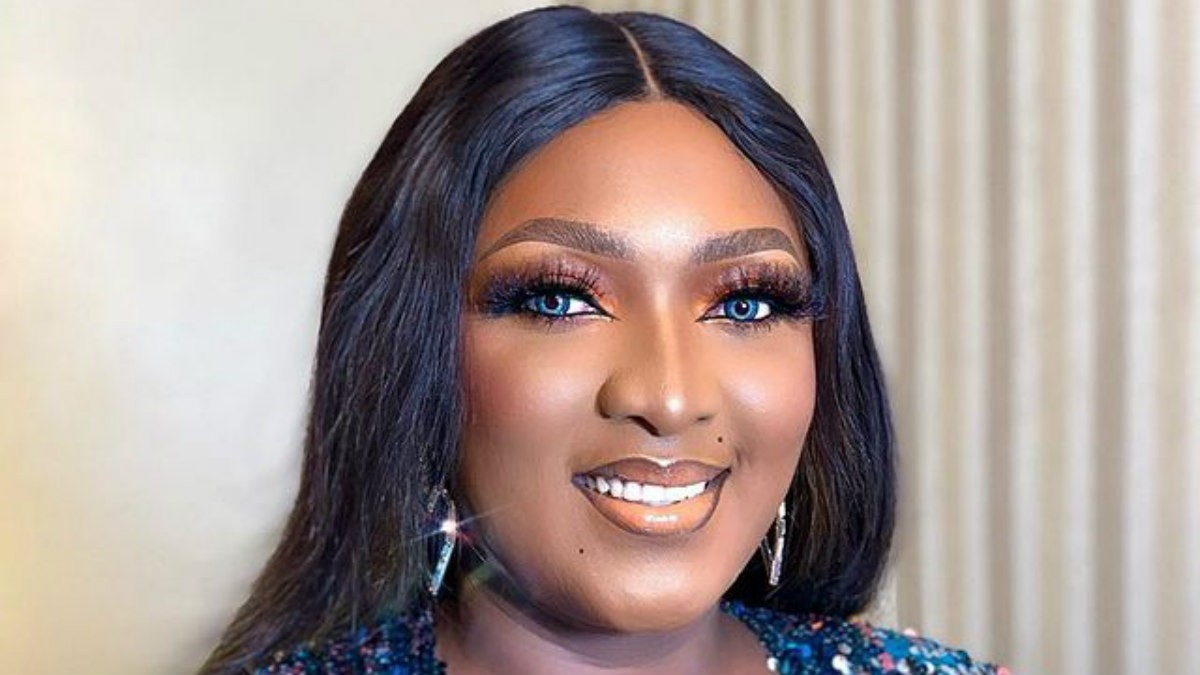 Nollywood actress, Esther Ene -Ojire has advised Nigerian women against becoming full-time housewives.
The married mother-of-one in a video she shared on her verified Instagram page stressed the need for women to work and contribute economically in their homes.
The Nollywood star noted that being a full time housewife can be depressing, hence the need to take up jobs or do businesses to support their husbands.
Esther also appealed to married men who are against their partners working and like to take all the responsibilities of the house alone, to allow their wives to work, pursue a career, learn a craft or sell something, as being idle in a place like Nigeria is counterproductive.
READ ALSO: Evangelist Olusola Adio on Why a Full-Time Housewife Is the Most Resourceful & Underrated Professional 
Below is her post…
"I know I might be shaking a small table today, but I will tell you the truth. Ladies open your ears , DON'T JUST SIT AT HOME AND BE LAZYING AROUND, WORK. Learn a craft, sell something, pursue a career, do something.

Social media platform is here make good use of it, market your product , don't just be on social media to see gist and do amebo, make good use of the media. you don't need to have a shop before you start a business, start from your house and God will enlarge you.

Men please allow your wives do something, being a full house wife can be depressing o. God bless us all."
SEE ALSO: Evangelist Olusola Adio on Why a Full-Time Housewife Is the Most Resourceful & Underrated Professional