Can Two Good People Have A Bad Relationship? –See Celebrity Dad, Timi Dakolo's View And Join The Discussion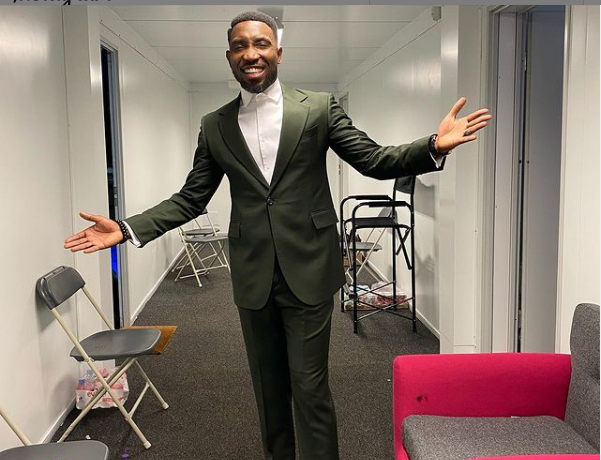 Famous Nigerian singer, Timi Dakolo has started a discussion on social media after sharing a post his on relationships.
Two good people having issues in their relationship is something most of us haven't thought about but Timi Dakolo has drawn our attention to the fact that two good people can also have a bad relationship just like bad people also can have a good relationship.
According to the happily married dad-of three, the fact two people in a relationship are good people doesn't guarantee the relationship will be a good one as most people have been thinking.
According to him, just so we know, two people that are good in every aspect can also have a bad relationship and not necessarily because one is bad and the other is good but might be as a result of something else and the two would be good people.
He wrote on Instagram: "Two good people can have a bad relationship."
"Just so you know," the father-of-three added.
READ ALSO: Timi Dakolo Holds Nothing Back As He Opens Up About Standing With His Wife On Her Rape Allegation With COZA's Pastor
Timi's post has however sparked discussion on social media…
A replica of such happened in my past relationship. I was good on my part, she too was extremely good on her part, but……we weren't just meant to be. So we both decided to part ways with one last kiss 'n' one Last………….. fvck
Anonymous added:
He's right. 2 good people not meant to be together would be in a bad relationship. Worse still, they could start feeling like 2 bad people
It's also very possible to have two bad people in good relationship… dee
See screenshot below…