Comic Actor, Mr. Ibu Spills On Why His First And Second Marriages Crashed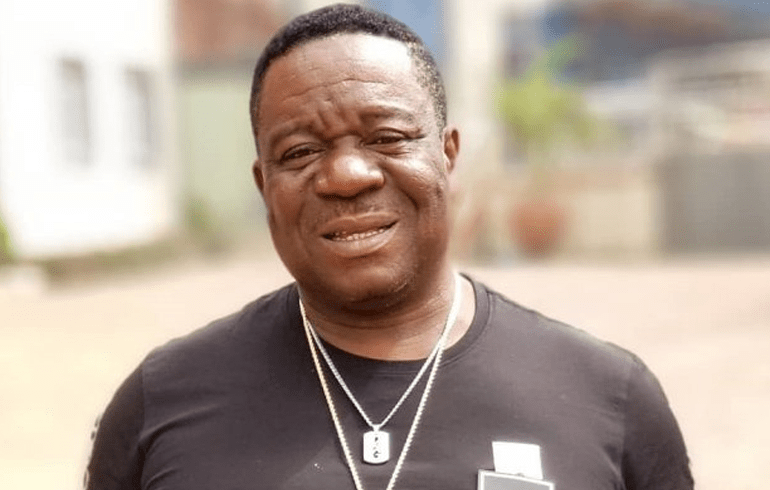 Popular Nigerian comic actor, John Okafor better known as Mr Ibu has opened up on why his first two marriages crashed.
Mr Ibu told PUNCH in an interview that his first and second wives walked out of their marriage after having a child each for him because he was still struggling in life and could not cater or provide for his family financially.
According to the hilarious screen-actor, it was after his ex-wives left him that made him come to the realization that he needs to work harder to provide for his family.
"My first and second marriages failed; they (my wives) left me after having a child each for me. I wondered what made them make such decisions, and they made me know that it was because I didn't have money.

This made me know that I have to be able to keep my family and provide for them and make sure that they are satisfied and do not have any reason to look down on me."
READ ALSO: Dad-Of-13, Mr Ibu Talks His Parenting Style, Lessons, Gains And Challenges Of Fatherhood
The veteran actor also outlined some elements needed to be a good father as confidence and the ability to learn every day. He further revealed that he coaches people on how to build a home despite his failures in the past.
"First of all, you have to build confidence in yourself. You learn every day as a father, and I never miss any opportunity to learn every day and this makes me a better parent.

I have people who learn from me and I teach them how to build a home even though I had some ups and downs in the course of trying to build a home,"
he said.