BBNaija Pere Shares On The Circumstances That Led To His Wife Divorcing Him | What Do You Have To Say About It?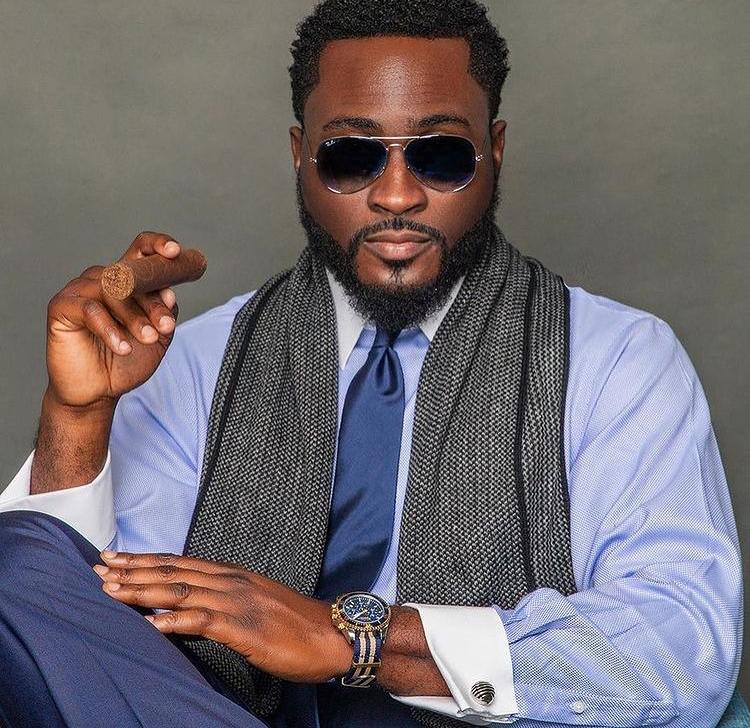 Big Brother Naija season 6 housemate, Pere Egbi popularly known as Pere on the show, has opened up on his failed marriage. Pere was formerly married to Pamela Heoma.
The actor, after their Saturday night party disclosed that he got divorced when he was 25 years and that was in 2011 because his wife thought he was cheating with his best friend.
He revealed that his problems in his marriage started after his wife saw a scene of him kissing his female best friend.
Pere clarified that he never cheated on his wife and begged her to stay but she filed a divorce which ended their marriage. In Pere's words:
"I got divorced to my ex-wife because she thought I was cheating on her with my best friend.

I never cheated on her. Myself and best friend ( A female) shot a lot of films in America , we're always on a project together but found out we could not date each other.

When I got married, I introduced my best friend to my wife but my ex-wife didn't like her.

One day, my wife followed me to a movie shoot where my best friend played my wife. While we were shooting, we kissed and this got my ex-wife angry.

After this, our marriage became unstable, then I travelled for another shoot and came back to an empty house.

My ex-wife had packed her things out of the house. I went to her family house and begged her to stay but she filed for a divorce."
READ ALSO: BBNaija Nini On Why She Might Never Get Married
Pere had earlier stated that his heart turned to stone after he experienced five heartbreaks from previous relationships.
He said this to fellow housemate, Cross as they discussed heartbreaks on Monday, day 58 of the show, while cleaning the salon as part of their weekly routine.
Cross mentioned that he cried for two hours after his last heartbreak, as Pere stated that he cried for days after experiencing heartbreak.
"I ate like five of those 'breakfasts' before my heart turned to stone," Pere added.
'Breakfast' is the latest media slang that connotes painful heartbreaks and relationship break-ups.
ALSO SEE: 'Money Is The Least Of A Child's Problem' -BBNaija Star, Angel Gets Emotional As She Opens Up About Growing Up With Her 'Toxic' Family
Cross went on to narrate how he almost suffered a panic attack after his last break up and hopes that he doesn't experience such again. He said,
"Women are wicked. If they mean you, they mean you. I hope no other woman will ever do that thing to me in my life again because I'll don't want to even give that space anymore."
Pere said,
"At a point, I was like I'll just start playing around and breaking hearts. I broke some hearts too after I ate my 'breakfasts'. But at the end of the day, it's nothing. If you have a conscience, you will not do wrong to people."