Nigerian Man Tells Inspiring Story On Winning At Life Despite Losing Both Parents At Young Age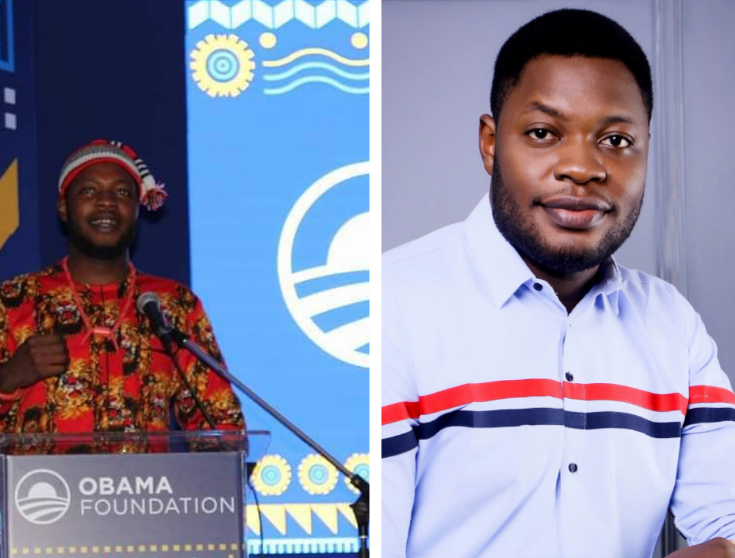 A Nigerian man identified as Noel Ifeanyi -Alumona has taken to his social media page to tell his life's inspiring story to challenge other young dreamers.
Ifeanyi-Alomona revealed that he almost couldn't finish his secondary education due to losing both parents at a young age. According to the Nigerian man, he lost his mother when he was just turning 10, adding that his mom who died in 2002, bled to death after childbirth. When he was 19, his father also passed away.
However today, Alumona, the founder and director of Hope for African Children Initiative, a non-governmental organization, is studying in one of the best universities in the world.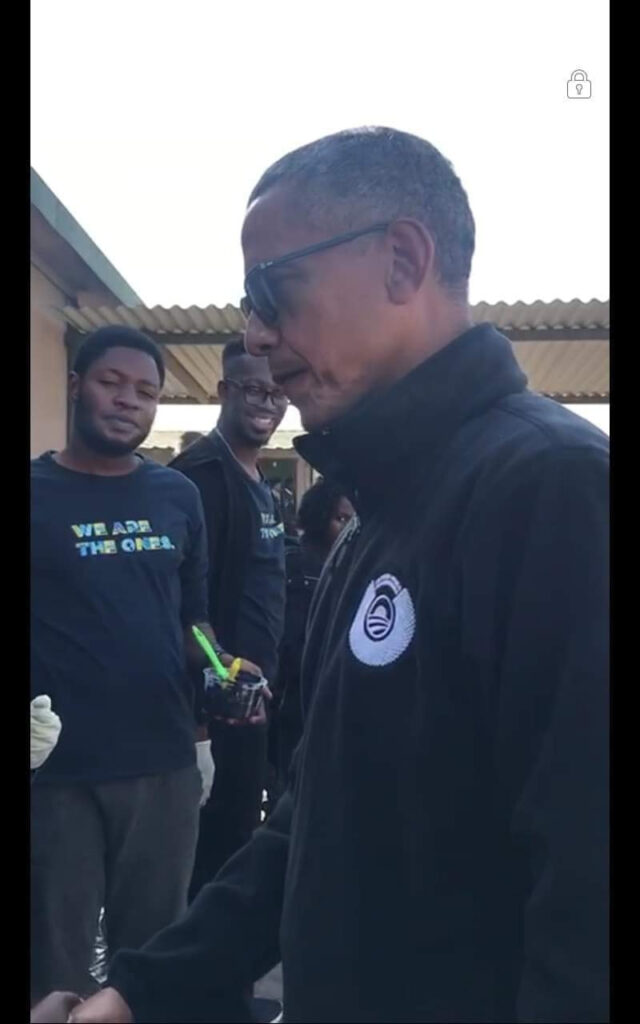 READ ALSO: Inspirational: How Nigerian Man, Anyi Obi Upturned A Negative Prophecy Spoken Over Him At The Age Of 8
Below is his story…
"Lost both parents at about 10 and 19. Almost couldn't complete secondary education. But today, I study a program that ranks number #One in the world and in one of the best Universities in the World. And working in same University and department is WOW!

"Since I was a child, I was drawn to careers that allowed me serve others. Now that I am 29, I am even more committed than ever.

"Looking back, it all makes sense and I am super excited for the journey so far and the future ahead.

"I am fired up for the next phase and I am grateful to everyone who has supported these processes. My journey has been God and God alone."
READ ALSO: For Someone Somewhere Who Has Been Doubting Her Ability, 36-Year-Old Dr Adeola Olubamiji's Story Is The Biggest Inspiration For You