After 3 Painful Years Of Losing Her Son, Presenter, Ruth Obih Gets Overwhelming Results | Be Inspired!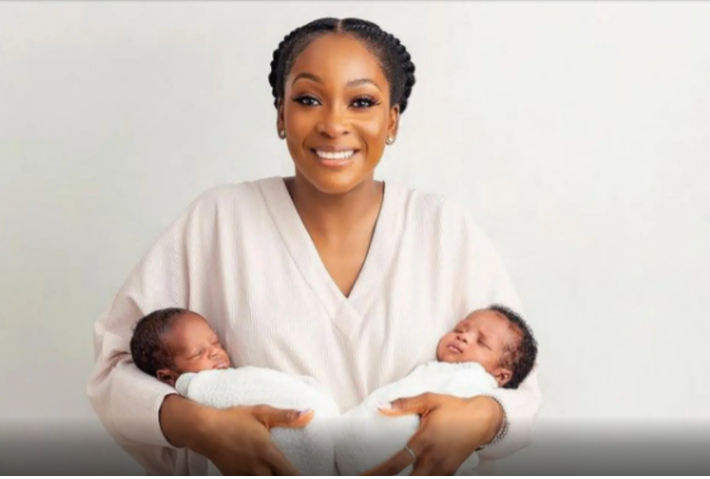 Fast rising presenter and events planner, Ruth Obih, has welcomed a set of twins. Ruth's bundle of joy came three years after she lost her son.
Ruth, who doubles as a real estate entrepreneur had lost her son three years ago, but this year, she welcome a set of twin girls, Adia and Avia.
The new mama took to her Instagram page to share adorable photos of her baby girls and thank God for everything. She captioned the picture above:
"After 3 painful years of losing my Prince… God gave me my princesses. With God ALL things are possible. Your are the light of the world my adorables. I love you both to bits."
READ ALSO: "Doctors saw fibroid but I had twins"- Read Gina Ehikodi's Testimony as Her Miracle Twins Turn 1 Today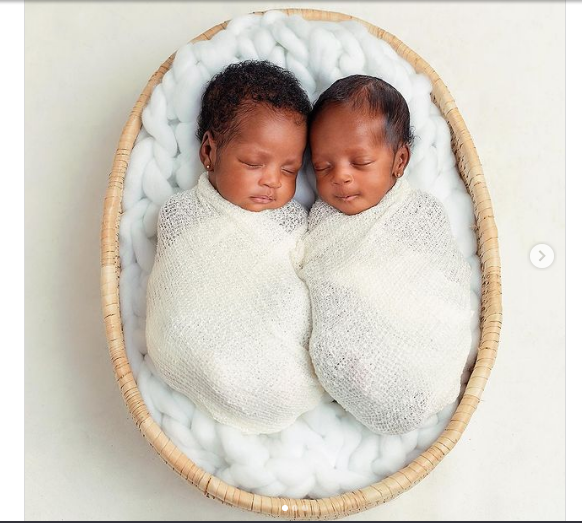 She wrote in another post:
"Meet Princess Adia and Avia. They were named with purpose and they will live a life of purpose. They came with so much love and brought so much joy. Thank you all for showing us much love…with your prayers and gifts."
ALSO READ: 'After 21 Years Of Waiting, 2 Stillbirths, 4 Miscarriages, God Rewarded Us The 7th Time' –Excited Mom Tells Amazing Testimony As Her Only Son Turns 8