Adunni Ade Gives Account Of How She Was Molested By A Sound Engineer On Set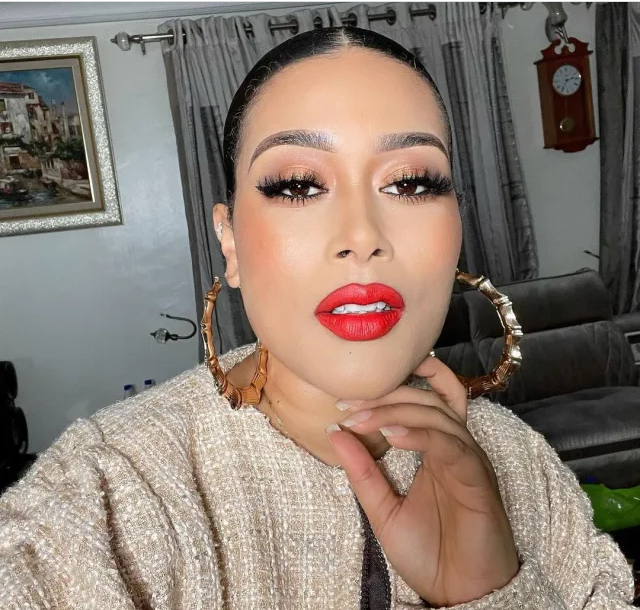 Nollywood actress, Adunni Ade has revealed her encounter with a male sound engineer who sexually assaulted on set and clearly denied the allegation.
The ever stunning mother-of-two revealed this during a recent Instagram Live session, while explaining why she stopped allowing male sound engineers install wireless microphones on her body.
The shocking escapade clearly shows how some men generally disrespect women and see no big deal in it.
According to the light-skinned actress, the sound engineer who was supposed to clip a mic box on her back shoved his full hand down to her backside which made her uncomfortable, hence she raised alarm and had it reported to the authorities of which he blatantly denied his unprofessional and indiscipline actions towards her.
According to her, he even tried to make a scene at the movie set despite being the culprit, adding that other crew members intervened and apologized on his behalf, so she didn't take any action against him.
READ ALSO: Adesua Etomi Narrates How Her Lesson Teacher Molested Her As A Child | Names Possible Culprits
In recent times, some women are exposed to men who enjoy sexual harassment and feel no remorse when questioned about their irritating actions.
Watch her speak Here….