'I Never Shed A Tear' -4 Years After, Damilola Adegbite Addresses Divorce From Ex-Husband, Chris Attoh | VIDEO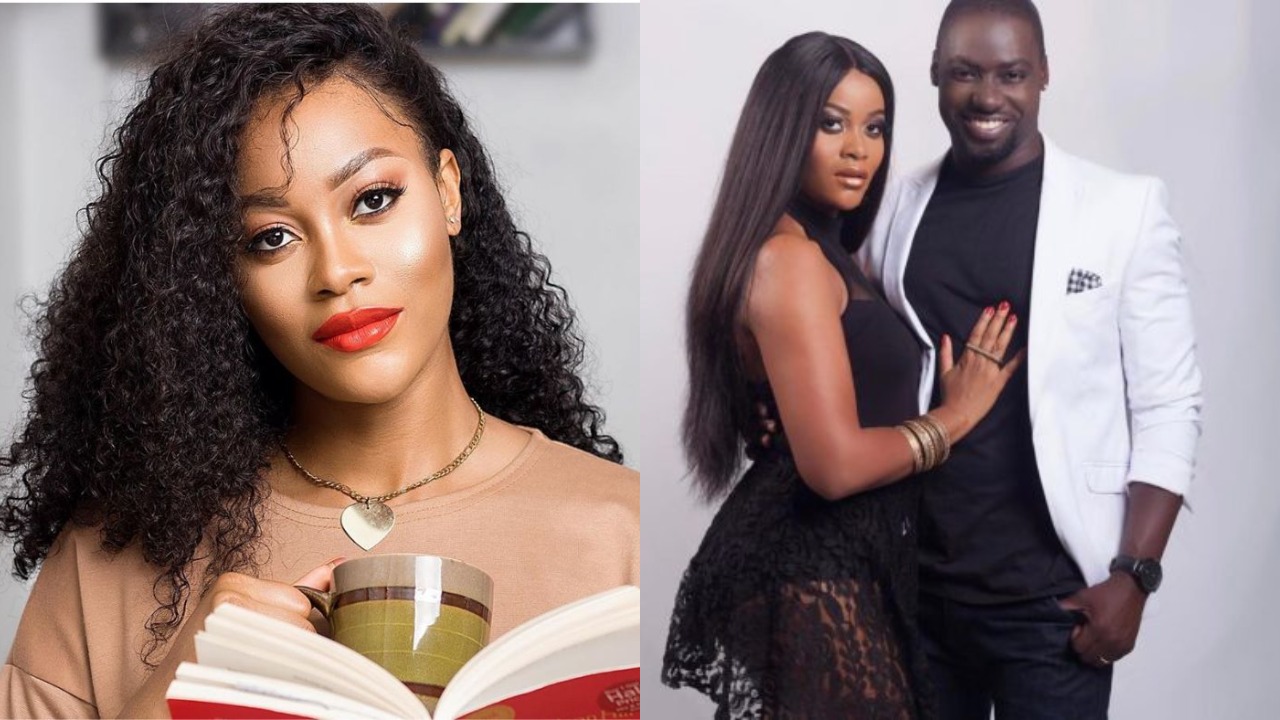 Nollywood star actress, Damilola Adegbite has opened up about her divorce from actor, Chris Attoh after 4 years saying she never shed a tear for her divorce when it happened.
In a recent interview with Chude, the mother-of-one who has been silent on the reason for her divorce among other things because of the son she shares with Attoh, decided to give us a clue to how it all went down though she never said it directly.
According to Damilola, she never shed a tear for her divorce because she never felt empty at that moment when it happened and that is because she never expected much from her then husband hence she wasn't shuttered when it ended.
Speaking on what exactly happened between her and Attoh that led to their divorce, Damilola simply said love is not enough as when you meet somebody and you want to spend the rest of your life with the person, you have to look beyond love.
The single mom then made it clear to us that she never regrets anything that happened between her and Attoh and the only regard she has for him right now is the fact that he's the father of her son.
Being very smart and intelligent, Demilola when asked about what led to the divorce or whether she ended things with Attoh said she prefers to give that explanation to her 7-year-old son who is already asking questions about his father, when he grows up.
READ ALSO: 'Stop Making Excuses For Cheating' -Yummy Mum, Damilola Adegbite Takes A Swipe At Promiscuous Men
She shared a short video of the interview on her page and wrote:
"After a few years of not granting any interviews, I sat #withchude and opened up on a bit of my past, present and future. Thank you for having me @chudeity You are amazing!"

"Love is not enough, when you meet somebody and you want to spend the rest of your life with them, love is just one of the qualities that you need, but it's not everything."
Watch another Video here…