'The Only Time To Speak Is If …' -Businesswoman, Caroline Hutchings Drops Some Useful Tips For Married Couples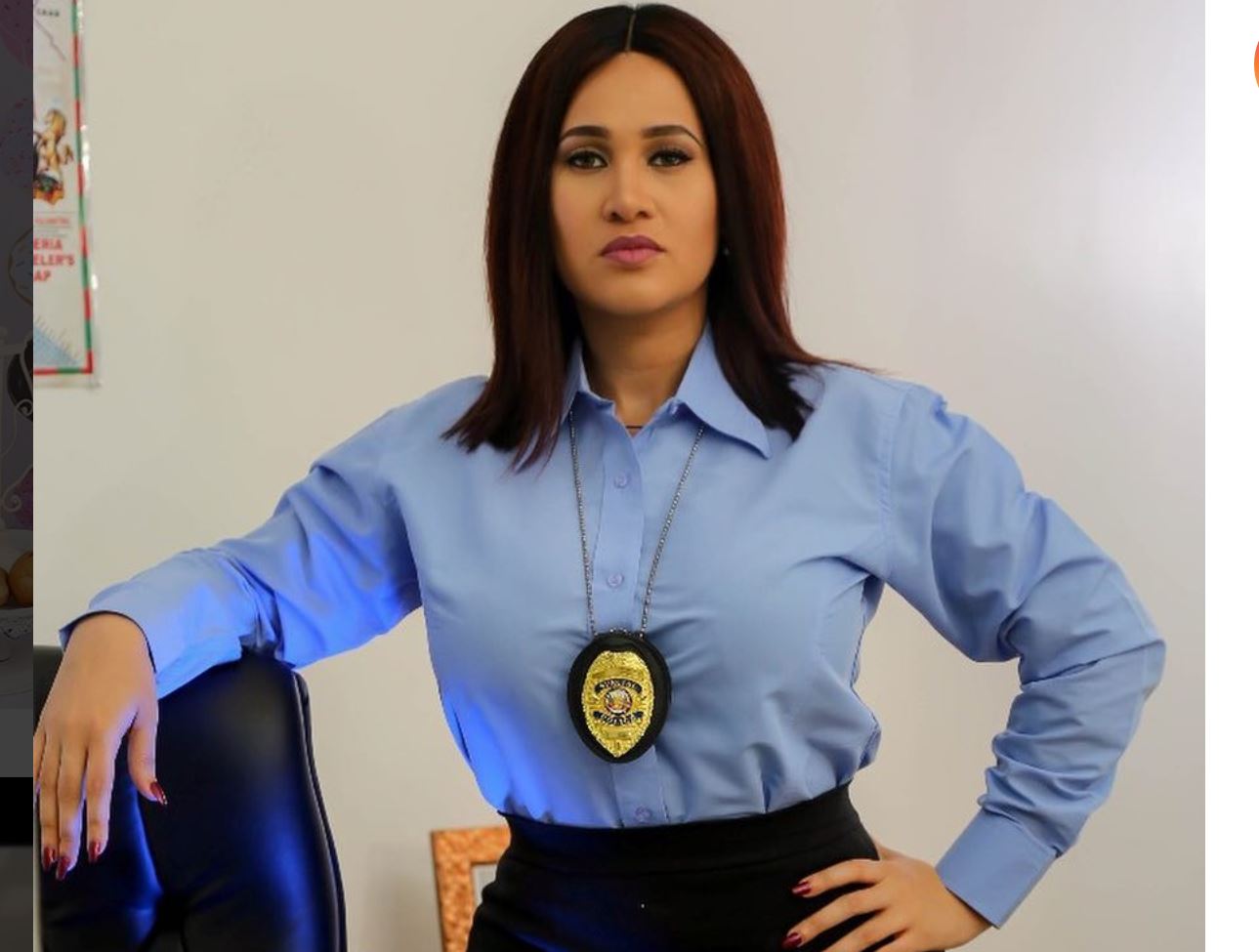 Caroline Danjuma has taken to social media to drop some advice for married couples. The mum-of-three who few weeks ago stated that she is no longer an actress, stated that marriage is a union of two strangers from different background.
Insisting that the public is not a place to wash their dirty linens, the former actress turned businesswoman averred that the same reason couples swore for better or for worse, should also be same reason they learn to forgive each other, teach and tolerate each other, pray together and sacrifice for one another.
The divorced mum who maintained that the only time couples should speak up is if domestic violence or extreme emotional abuse is involved and they need help, added that they should respect the "sacred institution" and also know they are not fighting each other but the devil.
She also pointed out that the reason couples date/court is to know if they are compatible. Caroline prayed that every union going through trouble receives the "grace and love of Christ".
READ ALSO: Billionaire's Wife, Caroline Danjuma Weighs in on Home Breakers
She wrote;
"You court to know if you are compatible . It is not all about S*x and good times .. you must be ready for terrible times too. I pray every union going through troubles receives the grace and love of Christ.

Let there be healing and songs of thanksgiving in your homes, may the Lord help you to forgive and love again. May your marital secrets never leave your home . I pray for every follower on my page silently struggling , by December your testimony will be double."
ALSO SEE: Mary Njoku Offers Advice To Married Couples As She Spills On How She's Been Making Her Marriage Work
See screenshot of her advice below…