Is Marriage Truly A Trap? Bishop David Oyedepo Weighs In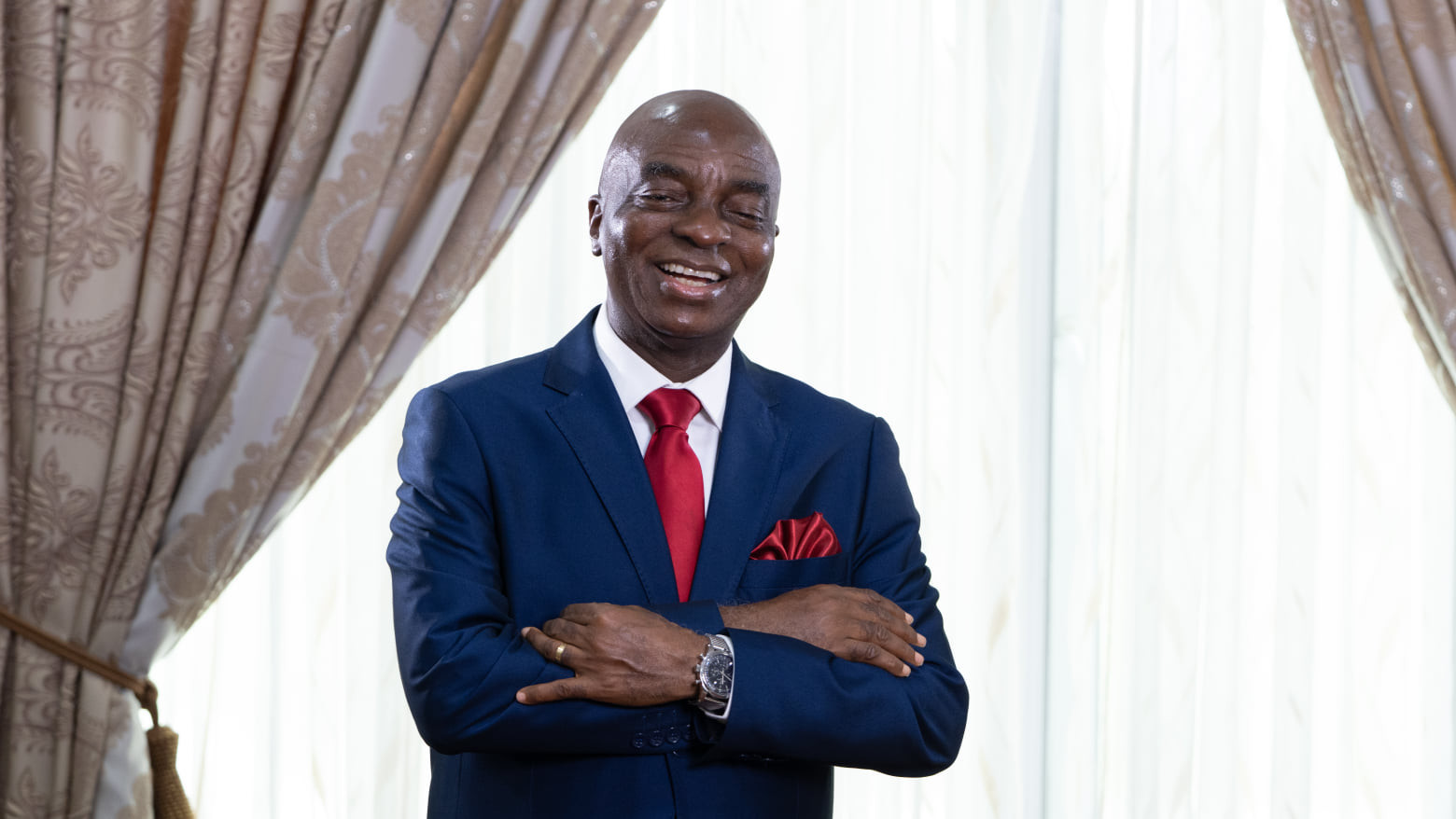 The Senior Pastor of the Living Faith Church, Bishop David Oyedepo, has shared his thoughts about marriage and the insinuation that it is a trap.
In a post he shared on his social media platform, the clergyman and grandpa who has been married for over 35 years, averred that marriage is never a trap.
According to the revered man of God, it is an institution that was set up for the good of man.
His post reads:
"Marriage is not a trap, it was instituted for the good of man. In the beginning, God saw that it is not good for man to be alone, so He instituted marriage."
READ ALSO: 'If Feminism Is Your Vision, Don't Get Married Because…' -Bishop David Oyedepo Talks Tough On The Feminist Movement