Civil Engineer, Adewale Adelodun Appreciates His Super Mum As He Reminisces On The Huge Sacrifices She Made To Make Sure He's Educated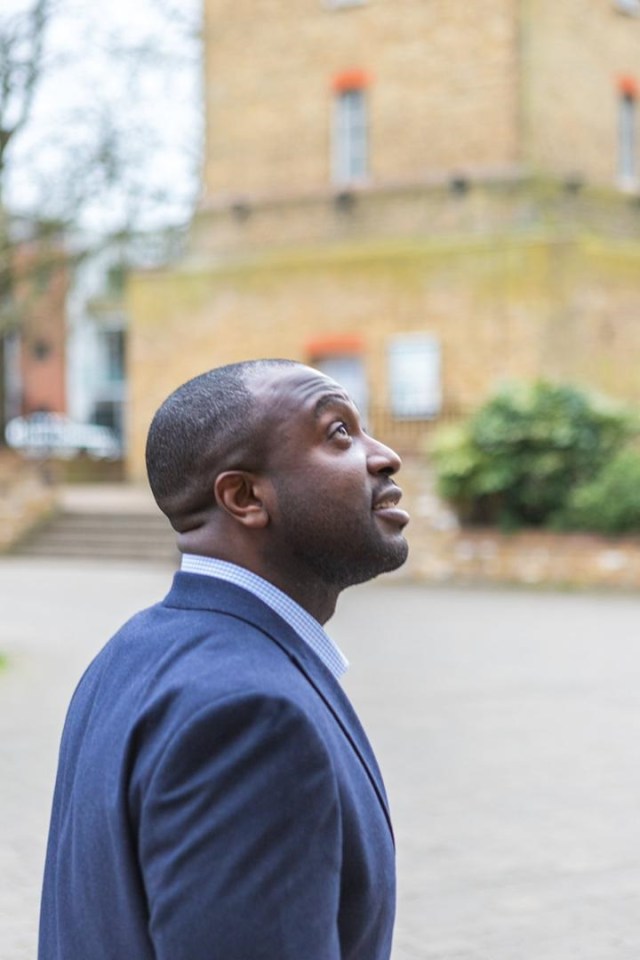 A Nigerian man has taken to micro-blogging platform, Twitter to appreciate his mum as he recounts the huge sacrifices she made, to make sure he's educated.
According to the UK-based civil engineer identified as, Toyyib Adewale Adelodun while he was in primary school, his mum studied with him to make sure he passed and qualified for a primary school scholarship.
He went further to reveal that at some point when she couldn't afford his siblings school fees because they were struggling financially, she converted their sitting room to a after school lesson for students in their area.
Recounting her numerous sacrifices, in an appreciation post, he wrote,
READ ALSO: 'Mum sacrificed all to get me educated' -Young Graduate Shares Inspiring Photo To Celebrate Mum
"My mother sat me down as a 5 year old, said look Wale, there is no money on ground. This school you are going, we cant afford it, but they have a scholarship and you have to be 1st in class till Primary 6 to keep it. I will sit and study with you. And so we did. Nigerian Parents 

She learnt a lot about Montessori education from studying with me to get that primary school scholarship. When they sent my other two siblings home for school fees. She decided to homeschool them throughout primary school. The last one didn't go at all, she was homeschooled.

When we were struggling financially she converted our parlor to after school teaching for students in our area. It became Iya Wale lesson. People brought their kids from far and wide. She decentralized Montessori education in Mushin teaching it to every one who cares to know.

One of the happiest moments in my life is stepping out of the plane, see her waiting and I prostrate flat on the floor. Thank you Mama, Thank you Mama. Thank you. All what you did, your sacrifices.

Our parents tried. They did all they could with their little resources. God bless them."
ALSO SEE: Nigerian Man Recounts How He Changed His Mother's Story Following Her Emotional Sacrifices
See his post below,