'She Is Not Stupidly Submissive' -Reno Omokri Drops Ten Characteristics Of A Wife Material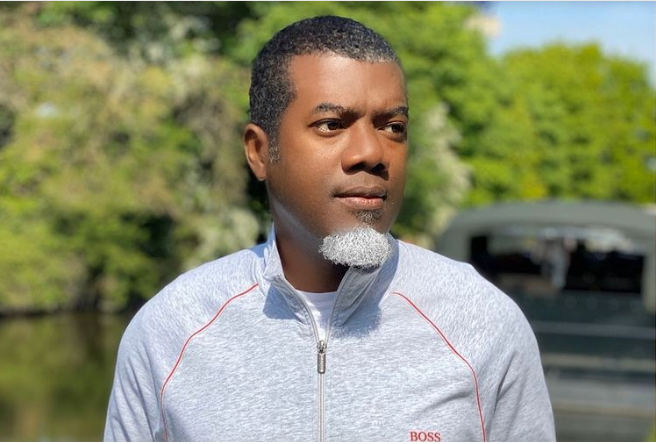 Nigerian author and former aide to Nigerian Ex-President, Goodluck Jonathan, Reno Omokri has listed what in his opinion are the ten characteristics of a wife material.
In the married dad of three's submission, one of the qualities of a wife material is that she is cooperatively submissive and not stupidly submissive.
Check out more of the qualities below…
READ ALSO: Married Dad-Of-3, Reno Omokri Lists Ten Qualities Of A Good Husband And Wife Material
"10 Characteristics Of a Wife Material

* Gives you love, not romance
* She has high relevance, but is not high maintenance
* She has an independent, legal and provable income
* Her relationship does not break when you are broke
* She knows how to pray, play, slay and stay
* Encourages you to save money by cooking, instead of frequently taking her on romantic restaurant dates
* She is cooperatively submissive, not stupidly submissive
* She shares your religious, ethical and moral values
* She is willing to confront you when you are wrong
* She makes an effort to get along with your friends and family."
ALSO READ: For Bachelors: Relationship Blogger Drops The Ultimate Wife Material Test | Do You Agree With Joro Olumofin?