Divorced Actress, Princess Shyngle Addresses Women On Why They Need To Normalise Being Friends With Their Man's Ex-wife Or Girlfriend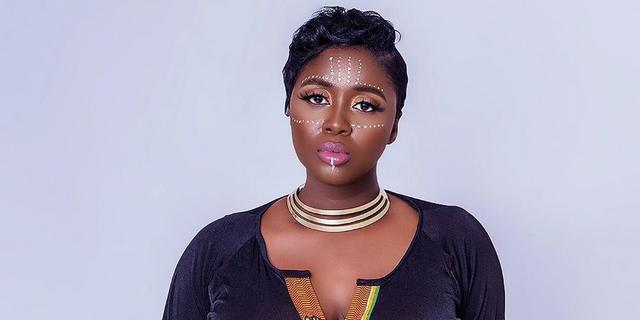 Popular Gambian-born Ghanaian actress and producer, Princess Shyngle, has shared a word of advice for both married and single women.
The Instagram sensation, famed for her curvy physique, advised that ladies should normalize being friends with their man's ex-wife or ex-girlfriend. The 30-year-old diva gave the advice on her Instagram page adding that it's the best advise any woman will ever make.
Explaining why women need to normalize such relationships with their partners' former lover, the movie star who filed for divorce from her husband, Gibou Bala-Gaye, after over two months of marriage, wrote;
"Ladies, it's time to normalize being friends with your man's ex-girlfriend or wife. It will be the best decision you will ever make. Ask me why.

"Not all exes are drama queens or want him back. Being friends with her will assure you that he won't run back to her or get back with her when y'all are fighting and plus you'll know a lot more about your man from an ex lol."
READ ALSO: Few Weeks In, Actress Princess Shyngle Shockingly Announces The End Of Her Marriage To Her 'Best Friend' Of 10 Years: 'You're A Mistake'