Don Jazzy's Latest Instagram Post Is A Great Motivation For Young Entrepreneurs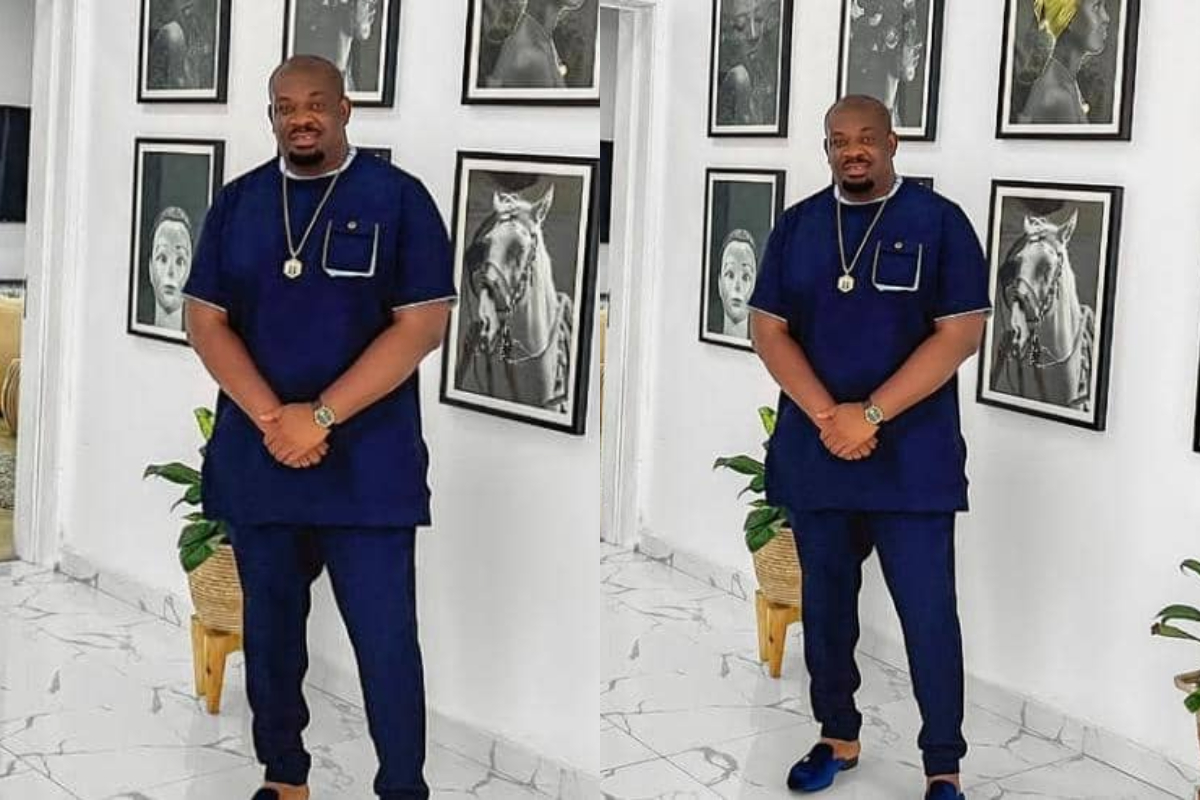 One of Nigeria's most popular beatmakers and record label owner, Michael Ajereh popularly known as Don Jazzy has motivated young entrepreneurs as well as applauds those making it.
The Mavin Record boss in a video shared online applauded entrepreneurs who are already in business and making it as well as motivates those who are planning to be entrepreneurs and young entrepreneurs who are now growing saying it's not easy to start a business no matter how passionate you are about the business.
According to him, when it comes to him as an entrepreneur/businessman, people always think about the money an artist brings in or the revenue the artist is going to help his company generate but that doesn't seem to be the case as there are odds just like every business.
The 38-year-old then added that he thinks the zeal he and other founding members of Mavin Records had is what pushed them through all the odds and they are where they are now as one of the best producers in Nigeria and Africa.
He then gave thumps up to all entrepreneurs who are making it out there saying it's not easy to be a entrepreneur but they are all making it in their small way motivating those thinking of becoming entrepreneurs.
Don Jazzy urged all entrepreneurs to never give up.
READ ALSO: Jason Njoku Recalls Some Low Moments In His Life To Caution Nigerians Who Are Pressured To Succeed Before They Turned 30
Watch him speak below…