UK Announces Tougher Entry Rules For All Travelers Following The Discovery Of Omricon Variant Of Coronavirus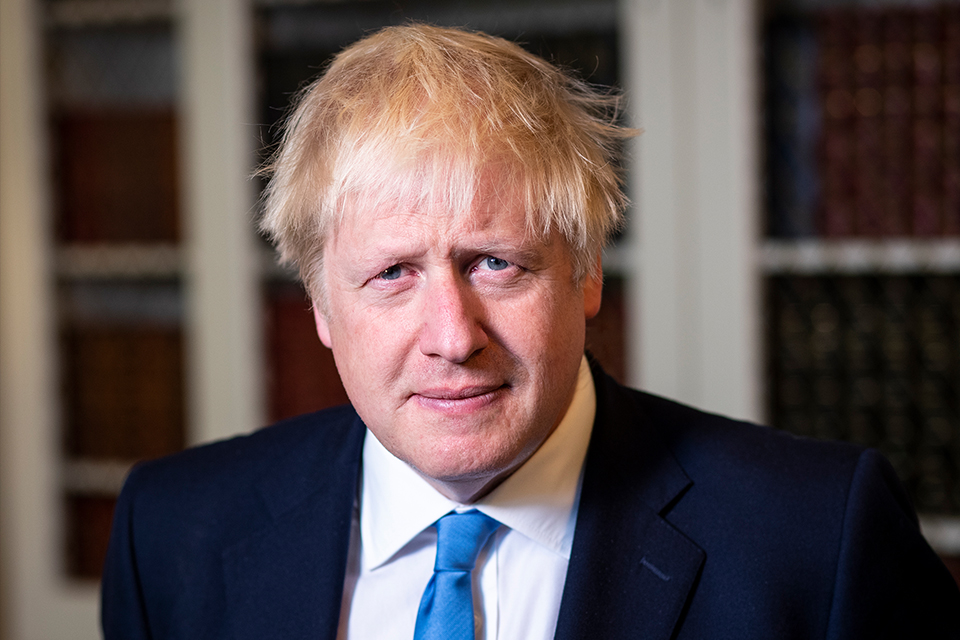 The United Kingdom has introduced a new rule as part of measures to contain the spread of the new variant of Coronavirus, Omicron, said to be a highly infectious variant.
Earlier, Britain announced that two cases of the new variant, first identified in South Africa, had been detected in the U.K. The cases are linked and connected with travel to southern Africa, WashingtonPost reports.
Speaking at an evening news conference, Britain Prime Minister, Boris Johnson, said that anyone entering the country will be asked to take a polymerase chain reaction (PCR) test by the end of the second day of their arrival and that they must self-quarantine until they provide a negative coronavirus test result.
He also said that those who do come into contact with someone suspected of testing positive for omicron will have to quarantine for 10 days, regardless of their vaccination status.
"All international arrivals must take a Day 2 PCR test and self-isolate until they receive a negative result.

All contacts of suspected Omicron cases must self-isolate for 10 days, regardless of their vaccination status. They will be contacted by NHS Test and Trace.

Face coverings will become compulsory on public transport and in shops – not including hospitality.

The JCVI (Joint Committee on Vaccination and Immunisation) will consider giving boosters to a wider age group, as well as reducing the gap between the second dose and booster,"
the new rule states.
Chris Whitty, England's chief medical officer, said the main reason the U.K. is moving quickly is because of the risk that the available vaccines aren't as effective against this new variant.
"The risk here is different to delta," Whitty said, adding that in that case the concern was how rapidly it spread. With omicron, however, there are "at least strong theoretical reasons for thinking that some degree of vaccine escape is likely," he said.
The World Health Organisation (WHO) described Omicron as a "variant of concern", calling on global leaders to take action to contain its spread.