#JusticeForSylvester: Eye Witness Who Claims Was In The Room When Sylvester Oromoni Was Beaten By Senior Students Speaks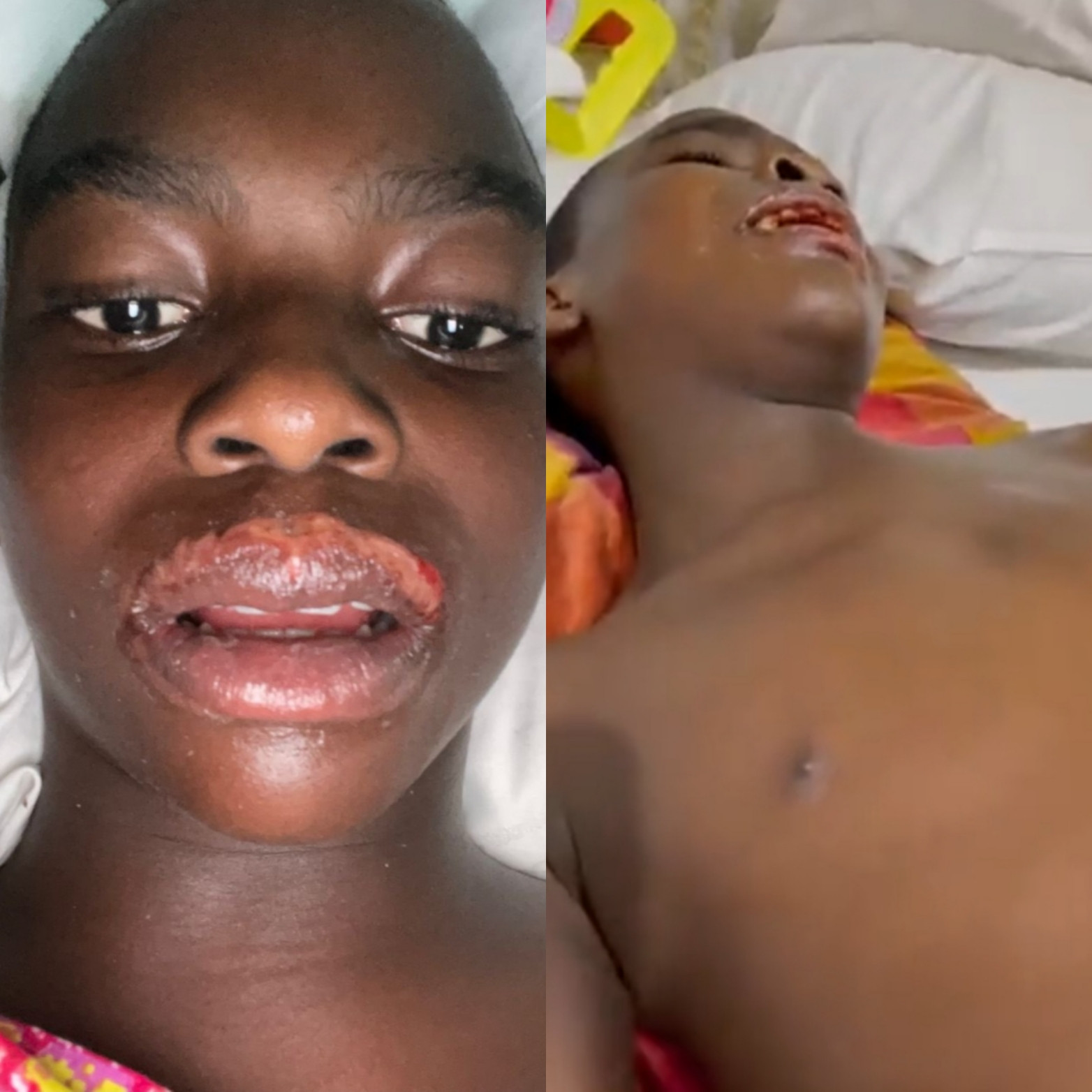 An eye witness has given detailed account of what allegedly happened to late Dowen College Student, Sylvester Oromoni.
12-year-old Sylvester was allegedly beaten by some cult groups. The deceased was said to have been assaulted by some cult groups, who he identified before his death, as students of the college, located in Lekki area of Lagos State, for refusing to join the fraternity.
However, Dowen College released a statement, denying this report and stated that there is no cult group in the school. The school's management added that Sylvester injured his lips while playing football and, after initially administering first aid, his family was called to pick him.
According to the boy who claims to be present at the room when everything happened, Sylvester was truly beaten up on Saturday, 27th of November by some seniors in the school.
He stated that while they were gisting and playing, the senior boys, whom he identified their ring leader as Favor Aslem came in and switched off the light and began to beat up Sylvester till he fell from his bed.
After beating him up, they warned Sylvester and other boys present not to tell anyone about what transpired in the room.
The boy revealed that the next morning, Sylvester complained that he could no longer walk and they had to report to school authorities about what happened.
He disclosed that the school authorities allegedly shut them up, and insisted that he was injured while playing football. He also noted that their dormitory master is aware of the beating.
READ ALSO: Distraught Dad Of Dowen College Student, Sylvester Oromoni, Gives Graphic Details Of How His Late Son Was Tortured By Fellow Students For Refusing Their Demands
Read the rest of the post below;