Ebuka Obi-Uchendu Shares The One Argument He And His Wife Can't And Will Never Stop Having… See If You Can Relate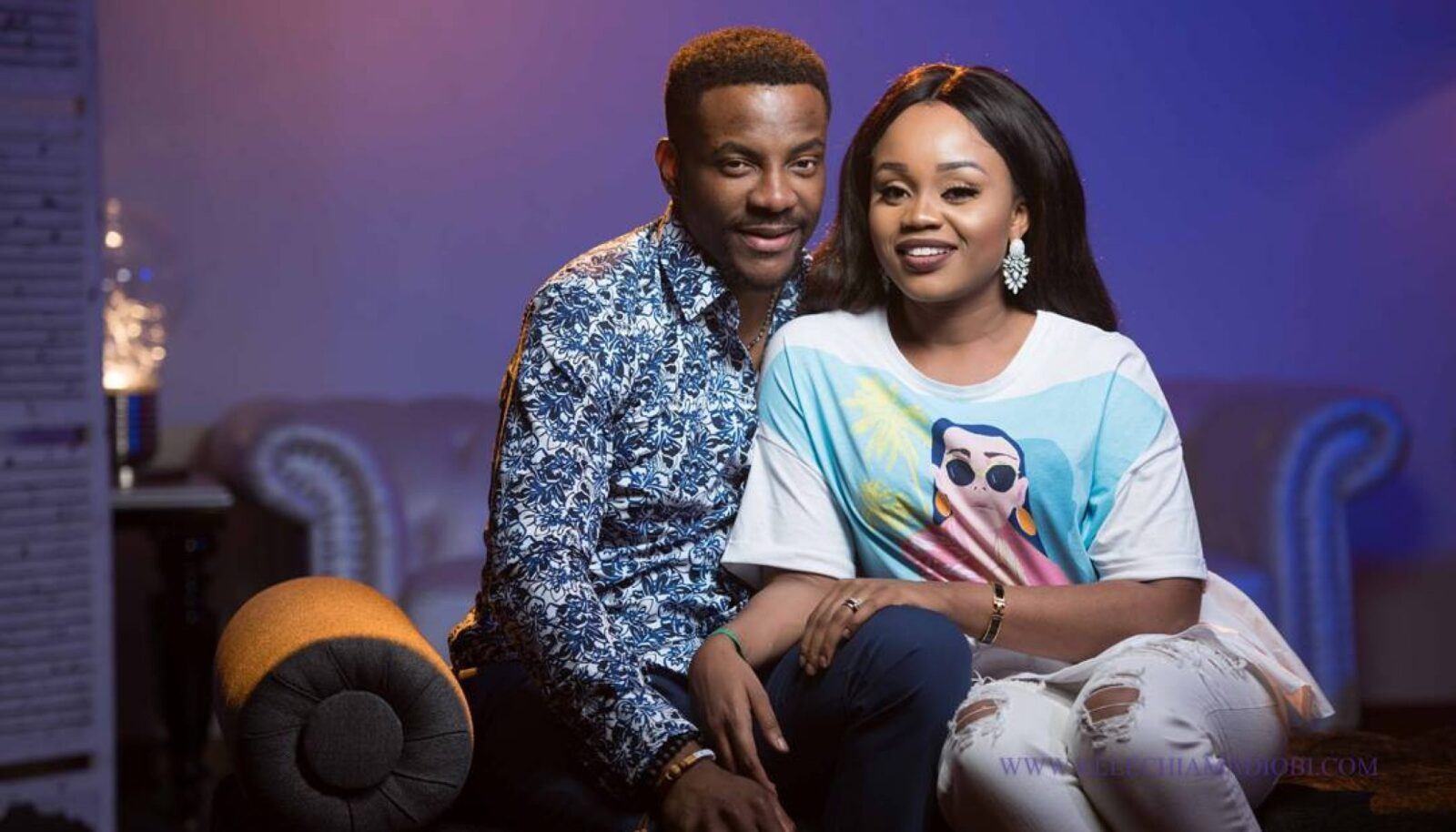 Nigerian lawyer and media personality, Ebuka Obi-Uchendu has revealed the one stupid argument that he and his wife, Cynthia can't and will never stop having and we guess it cut across most marriages.
Almost every married couples have this particular argument they have been having with each other that they can't stop and will never stop but sounds stupid to the ear if a third party is told and Ebuka and his wife seem to have one.
According to the 39-year-old BBNaija show host, his wife has three (3) pairs of flip flops (slippers) but apparently wears his because it's sweeter to wear every time and that is the one argument they have been having and will never stop having until she stops wearing his.
This might sound stupid to the ear but it is something most women do as apparently, their partner's things are sweeter to use or eat even though they also have the exact thing.
The dad-of-two revealed this after a social media user @rabiasquared asked the question:
"Married people, tell me about the stupid, recurring argument you and your spouse just cannot, will not stop having."
Responding, the TV personality wrote:
"She has 3 pairs of flip flops but apparently mine is sweeter to wear every damn time."
READ ALSO: HILARIOUS! TV Personality Ebuka Obi Reveals Nanny's Influence on His 1-Year-Old Daughter