Nigerian Tourism Blogger, Chiamaka Obuekwe Reflects On Life After Her Short-lived Marriage: 'Sometimes I Regret Getting Married'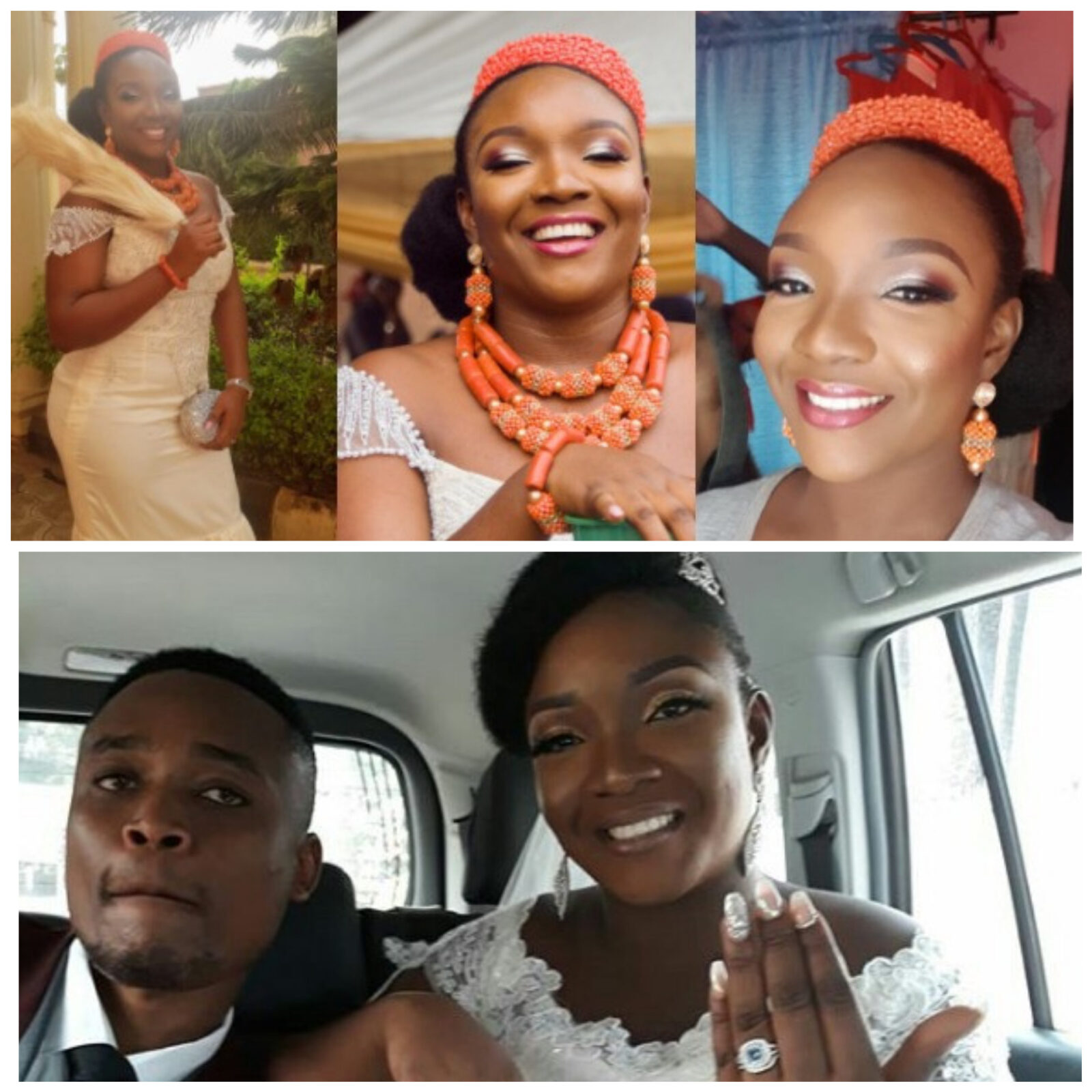 Nigerian tourism blogger, Chiamaka Obuekwe, has disclosed that sometimes she regrets getting married to her ex-husband, Aniefiok Ntia.
In a post shared on her Instagram page, Chiamaka said that she is not sure about taking another plunge after her short-lived marriage.
It would be recalled that the founder of Social Prefect Tours, got married to her business partner, Aniefiok Ntia in January 2018 after dating for four years.
Three months later, she announced the end of their marriage, saying that 'Aniefiok is now free to date all the pretty and slim girls.'
However, before the announcement, Chiamaka had gone on a rant accusing her ex-husband of cheating on her with many girls. Two months later, the entrepreneur took to social media to apologise to Aniefiok and blamed her actions on emotional stress.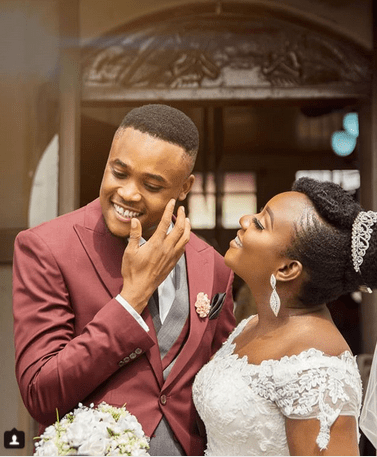 READ ALSO: Why Popular Nigerian Tour Guide, Chiamaka, Dumps Husband, Aniefiok 10 Weeks After Their Wedding
Taking to her Instagram story on December 28, that would have been their 4th traditional wedding anniversary, Chiamaka reflected on their short-lived marriage and revealed that she is not sure she wants to get married again.
Read her lengthy post below,
"Three years after her short-lived marriage, the entrepreneur said that she is now in a much better place, emotionally and mentally, adding that marital failure is nothing to be ashamed of.

"So, I am happy we are both doing well. To be honest, we don't talk but I feel it in my heart that he is doing well and I am glad.

"Now having said that, I sometimes regret the fact that we got married (my life was going so well and I was happy) But I 'm learning not to, it's all part of my life experience and It was meant to happen.

"And no, we are not getting back together. I do hope one day we can at least say hi to each other but I m not counting on it.
SEE ALSO: Weeks After Publicly Ending Her Marriage Over Infidelity, Nigerian Tour Guide, Chiamaka Obuekwe, Has A Rethink
"Anyway, I am still a lover girl and I believe in love and I am happy for everyone who is genuinely in love and not faking it or managing.

"But you see marriage, I cant lie I am so scared. I just want an Oprah-Stedman relationship. And I am not sure about kids. (Never said this openly before) A am happy with my life and just want a partner to go on adventures together not siddon house cook soup from morning to night (kidding) but yeah I love being free.

"At the end of the day, we want what we want and I am not scared of being judged. I am lucky to have experienced marriage to know it's not really what I want. Some people say it's because mine wasn't good. Well you can say that but then again, is everyone really meant to get married?

"Some of us just want love and partnership without certificates and all that plus I don't think I can go through a wedding again.
ALSO SEE: On The Anniversary Of Her Divorce, Nigerian Woman, Chiamaka Lists 7 Pitfalls Couples Should Avoid If They Want To Stay Married
"I just hope that people are able to share more freely their truth and say what they really want. But yeah I know that's not going to happen anytime soon. I hope you do what makes you happy."