Victoria Inyanma Tackles Clergywoman, Funke Adejumo Over Her Recent Advice To Married Women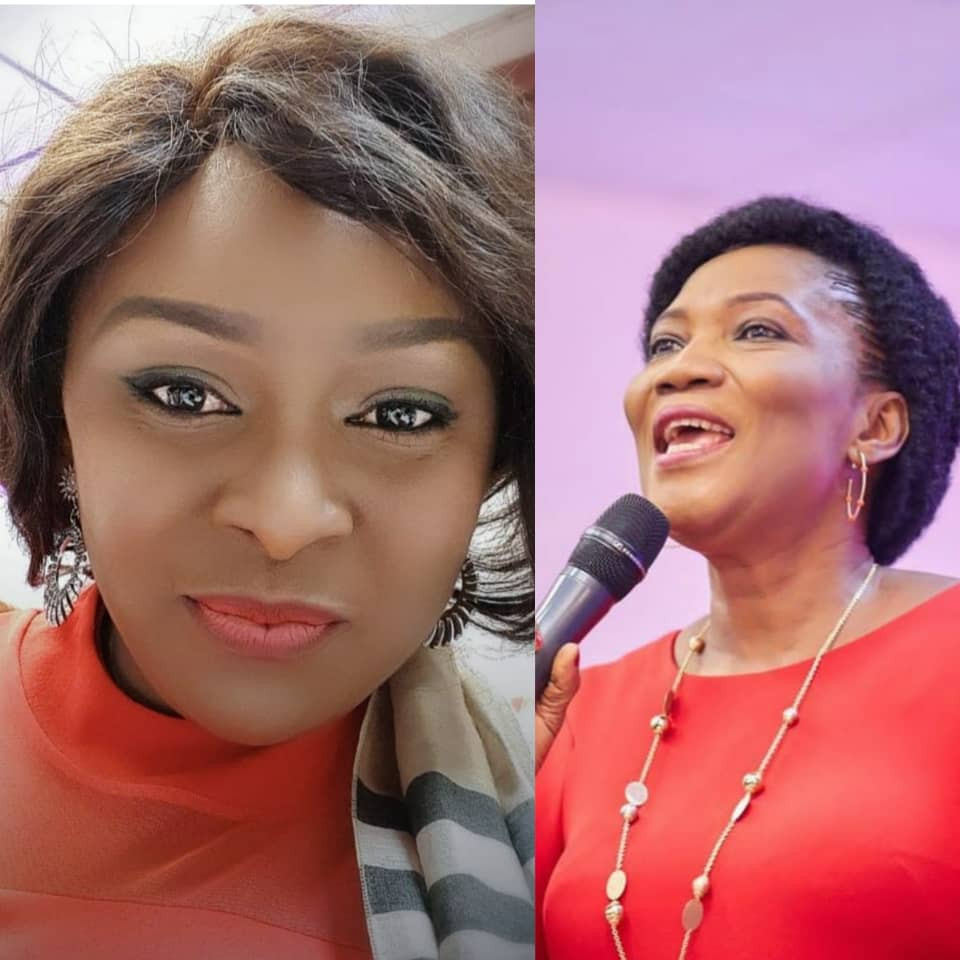 Former Nollywood actress, Victoria Inyama, has taken to social media to tackle popular clergywoman, Pastor Funke Felix-Adejumo, over her latest advice to married women.
The female preacher had in a trending video advised married women to ensure they always cover their husband's nakedness as there is no perfect husband anywhere.
Mrs Adejumo in her message said:
"Let me say this to you that are married. Cover your husband's nakedness. There is no perfect husband anywhere. Stop celebrating your husband's failures.

Is it because people are not telling you their stories? Do you know what people have gone through and are going through? You talk about your husband everywhere you go in the neighborhood. Everybody knows your story. It's not right."
Apparently, this didn't sit well with Victoria, a divorced mum-of-two. Reacting to her advise, Victoria stated that the clergywoman is always attacking women in her message as she always talks about what women should do in a marriage.
READ ALSO: Pastor Funke Adejumo Dishes On Why Married Women Shouldn't Be Bothered About Their Husband's Side Chic
She wondered if Mrs Adejumo is always at home long enough to preach all the things she tells women to do in marriage. Victoria wrote:
"Madam Preacher….Almost all your attacks are on Women '…..the fact that you wear the trousers in your marriage doesn't mean you should keep attacking women…. U only talk about what the woman should or should not do….always…..I can't even place your husband's face….Are you home long enough to do all you preach? Cause I see you in different countries most times…Marriage is a union between '2' people….there's no 'Perfect ' ……l would love to hear your husband preach about you ' if he ever does……"
ALSO READ: "You are a colossal disgrace . . . " Pastor Funke Adejumo Delivers Hard-Hitting Sermon to Dependent Housewives | Watch Video