Flying Doctors Founder, Dr. Ola Brown Shares Her Candid Opinion On How To Find A Good Man | Do You Agree?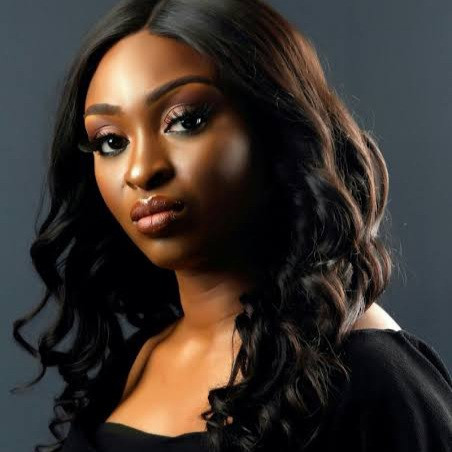 British-Nigerian medical doctor, Ola Brown has taken to Twitter to share her candid opinion on how a woman can find a good man.
The founder of Flying Doctors, who is married to David Brown, the founder and managing partner of dbrownconsulting (DBC), shared her opinion in reaction to a question someone asked her,
According to Mrs Brown, the only way to find a good man is through "luck".
She added that people may expect her to speak big grammar but she won't do that because it all boils down to luck.
Her tweet reads:
Someone: "Dr Ola can you do a thread about how to find a good man?"

Me: Luck. End of thread.

You want me to start saying "you exude the divine feminity that attracts the essence of a high value man through you the orbit of your energy." Not me."
READ ALSO: 'I Have Been Married For Years And I Have Never Cooked' -Flying Doctors Nigeria Founder, Dr. Ola Brown, Writes As She Reacts To Trending Hot Debate Online