Uche Maduagwu's Advice To Single Women On Choosing Motherhood Over Marriage Divides Social Media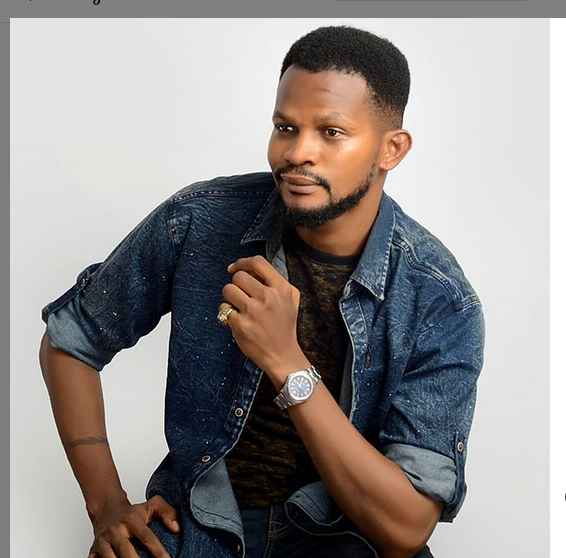 Controversial Nollywood actor, Uche Maduagwu has advised single women who are still waiting for a life partner, or for their partners to propose marriage to them, to get pregnant and have their kid.
According to him, motherhood is more important than marriage.
In a post shared on his Instagram page, Maduagwu averred that US singer, Rihanna is a happy woman and enjoying her life as she is currently expecting her first child with her boyfriend, A$AP Rocky.
He mentioned that women need to change the narrative that they must first marry before getting pregnant and having a child.
Below is his post;
"Rihanna is happily pregnant and enjoying her life with boyfriend. You are here waiting endlessly for a man to propose marriage before getting belle. My dear, motherhood is more important than marriage.
READ ALSO: Nollywood Actor Uche Maduagwu Identifies The One reason Why Nollywood Marriages Fail
Dear ladies, being a MOTHER is more important than MARRIAGE, ask yourself did Adam marry Eve before she get belle?

#Marriage is over rated, we need to change the ancient narrative that women should #marry before getting belle, times have changed and realities are becoming more clearer, there would be less #DIVORCE if so many women choose belle with someone dem #LOVE before wedding, the true responsibility in a man comes out when he becomes a FATHER, if he stays, his a DAD, but if he runs like bathroom Slippers, Nawayo. #pregnancy #beautiful #instagram #mother #facebook #naija #london."
ALSO SEE: Actor, Uche Maduagwu Helps Make Sense With His Message To Women Who Are Above 30 And Unmarried
His advice as expected generated mixed reactions among social media users.
A woman wrote: As far you are a Nigerian saying or supporting this! Hypocrisy kee you there!
True talk, as my two aunties don reach 50 no marriage. Who wan marry 50yr old woman even if she be virginia, na companion u go be except God hand de inside before she go born if not d man go just hit leg for wall.
Marriage is 100% important. One of the purposes of the Holy Sacrament of Marriage is to avoid fornication. One gets married for love not just to have children. You can have marriage without children if you choose. However marriage is supposed to be the best atmosphere in which to bring forth children. This is Biblically correct. Marriage divinely sustains motherhood.
With this your writeup, you are indirectly promoting fornication that God forbids, even me I'm not 100% sinless, the bible says we should not glory in sin. For those that will argue, I have made my point, argue with your keypads. ?‍♀️?‍♀️?‍♀️?‍♀️?‍♀️?‍♀️?‍♀️
You are ? right
U are right, Uche you Don really get sense this 2022 ?
Wrong advise. Never put the cart before the horse. It just can't work. First thing first. There are times when pregnancy becomes a curse/burden rather that a blessing an example is when a very young teen or primary school student becomes pregnant, the moment she knows she'll want to do everything possible to remove the pregnancy because she knows it will bring shame to the family, but when newlyweds becomes pregnant there's so much joy and jubilation because it's a blessing and a thing of excitement.