59-Year-Old Dad, Femi Kuti Reveals His Funeral Wish, Says 'It's The Most Hygienic Way'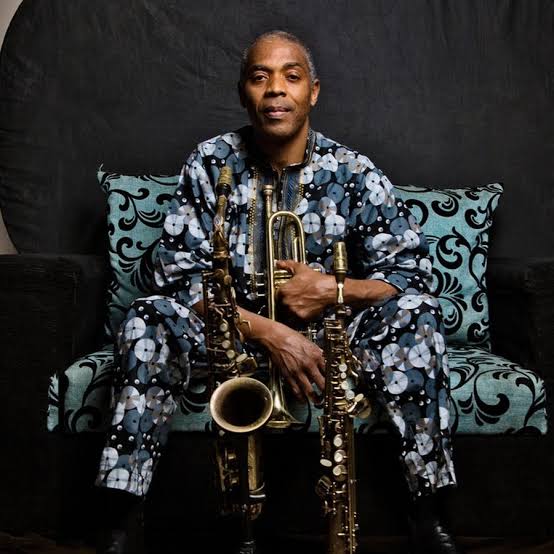 Afrobeat musician, Femi Kuti has shared his desire on how he wants to be buried after he departs from this world.
During a concert at the New Afrika Shrine last Sunday, the 59-year-old dad of three stated that he did not want a noisy burial ceremony, but rather cremation following a private funeral attended by his family and friends.
According to Femi, cremation is the most hygienic way compared to burying his remains at the cemetery. He was quoted by Goldmyne TV:
"When I die, please cremate me, burn my body. It is the most hygienic way."
Explaining his statement further, Femi said:
"Have you all thought about Ikoyi cemetery? This Lagos has been in existence for let's just say 60 years and people die; if they don't die today, they will die tomorrow and that burial ground has never been full. And if you check it, it is not like it's one million acres since I was little when we used to bury people there."
READ ALSO: Femi Kuti Speaks On Co-parenting Children Without Forcing Them To Hate Your Estranged Ex
Cremation is a method of the final disposition of a dead body through burning. Cremation may serve as a funeral or post-funeral rite and as an alternative to burial.
In modern times, cremation is commonly carried out with a closed furnace (cremator), at a crematorium. Cremation leaves behind an average of 2.4 kg (5.3 lbs) of remains known as "ashes" or "cremains".
According to sources, Femi's younger sister, Sola Kuti, who died in 1997 soon after their father, Fela Kuti, was cremated in Lagos.