Media Personality, Kamene Goro Shares Unapologetic Reasons She Won't Be Having Kids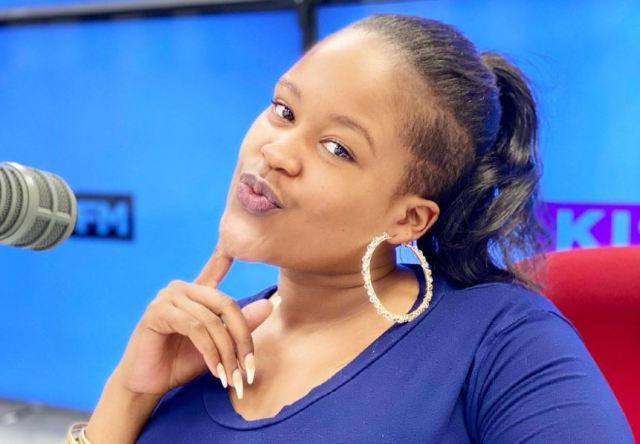 Popular Kenyan media personality, Kamene Goro has declared that she would not be having any children of her own.
The 29-year-old beautiful young woman stated this in a recent interview and also gave reasons for her decision.
Goro said having kids is not in her plans as they require a lot of sacrifices to be made and she is not ready to keep up with the sacrifices attached to child-bearing, adding that the journey of pregnancy is limiting and a lot more time consuming to her liking.
In her words:
"Kids are not in my plan. It is a bit tedious and they are a lot of sacrifices and it is one I probably don't want to make.
READ ALSO: Oprah Winfrey Gets Real on Why She Never Wanted to Have Her Own Biological Children
Plus they are expensive, think of school fees, health care and more. I don't want a little version of me. What will I do with a little version of me?

This whole nine months thing looks like a lot of time, what I have heard about pregnancies is very scary. There's the giving birth, it's not an easy thing. I want to have full liberty over my life. I want to wake up and say, I want to go to Zanzibar."