Comic Actor, Mr Ibu's Daughter Announces She's Set To Marry US-based Lover She Met On TikTok Two Months Ago (Video)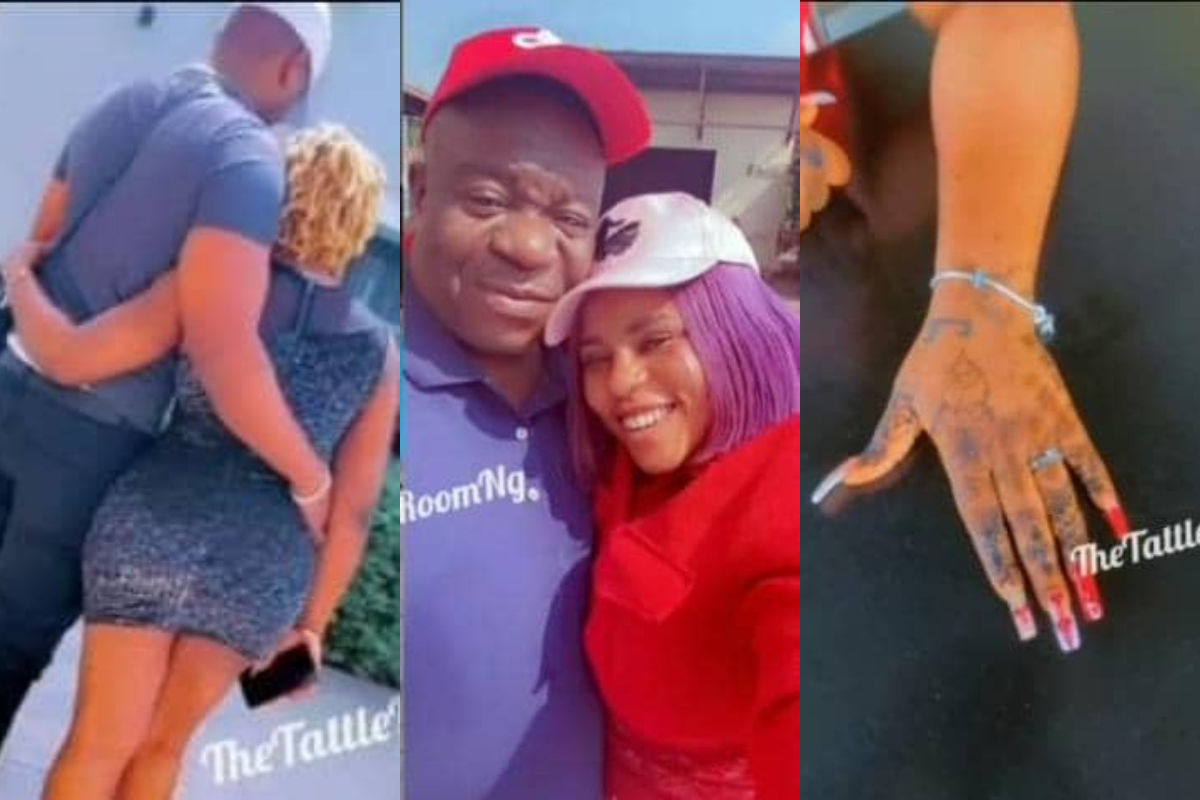 The daughter of comic actor, Mr Ibu, Jasmine has announced that she's engaged to be married to a man she met on TikTok two months ago.
Jasmine shared a TikTok video to announce her engagement as she also announced that she will be getting married to her US-based lover this month and she's all excited to settle down with him.
Jasmine said the US-based man flew from the states to Nigeria to see her shortly after they met on TikTok.
The newly engaged referred to him as her "TikTok gifter". According to her, a real man doesn't waste the time of the lady he wants to spend his forever with and that's exactly what her lover has done and has traveled to Africa for the first time just to marry her and spend forever with her.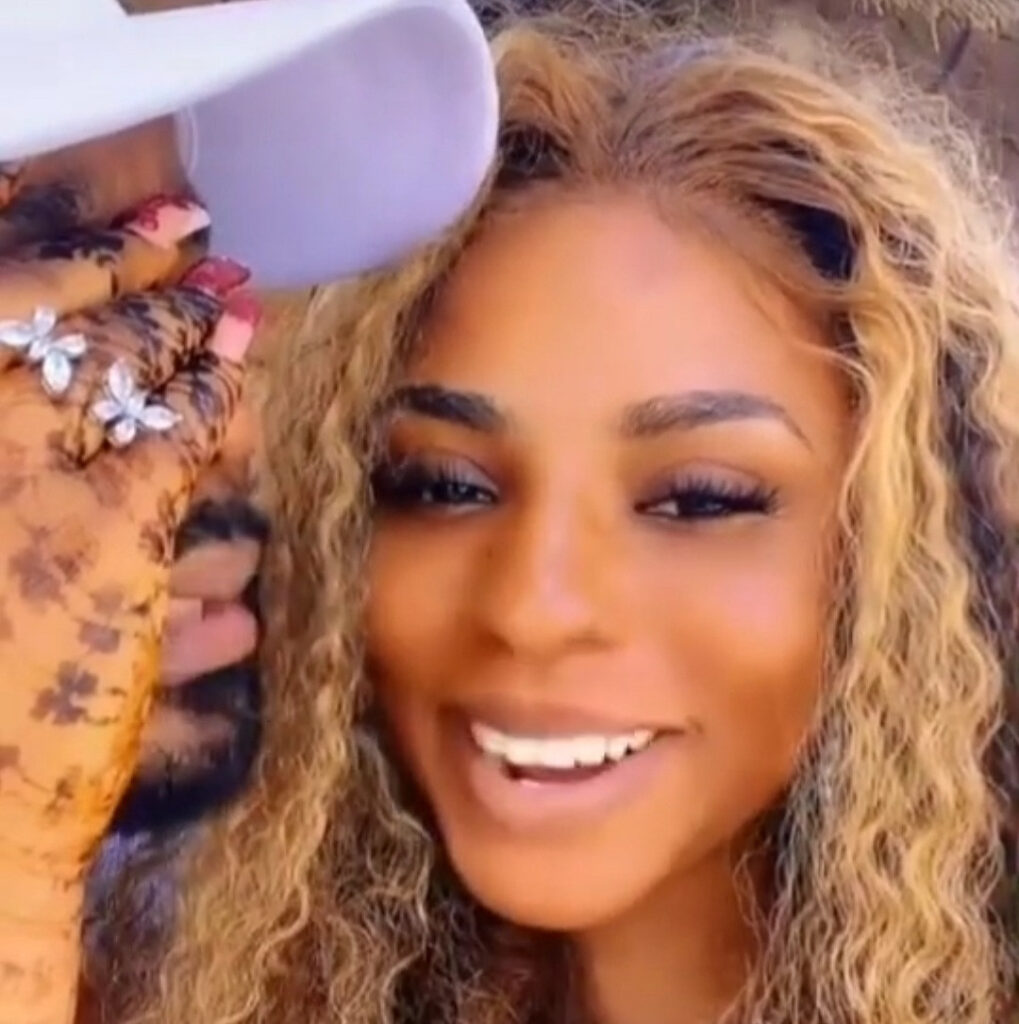 She wrote:
"We met here on TikTok 2 months ago. He was my TikTok gifter. We are set to get married in this month. He flew all the way from the USA to Africa for the first time just to marry me. A real man won't waste your time."
READ ALSO: Dad-Of-13, Mr Ibu Talks His Parenting Style, Lessons, Gains And Challenges Of Fatherhood
Judging from the video she shared, she's very happy to be with this lover of hers even though the same can't be said about the guy because she didn't show us his face to see whether he's also excited like her or not.
Watch a clip of Jasmine and her fiancé Here.