Governor's Aide Makes A Firm Case For Women As He Questions Why Society Focuses Attention On Them When Marriages Fail To Produce Children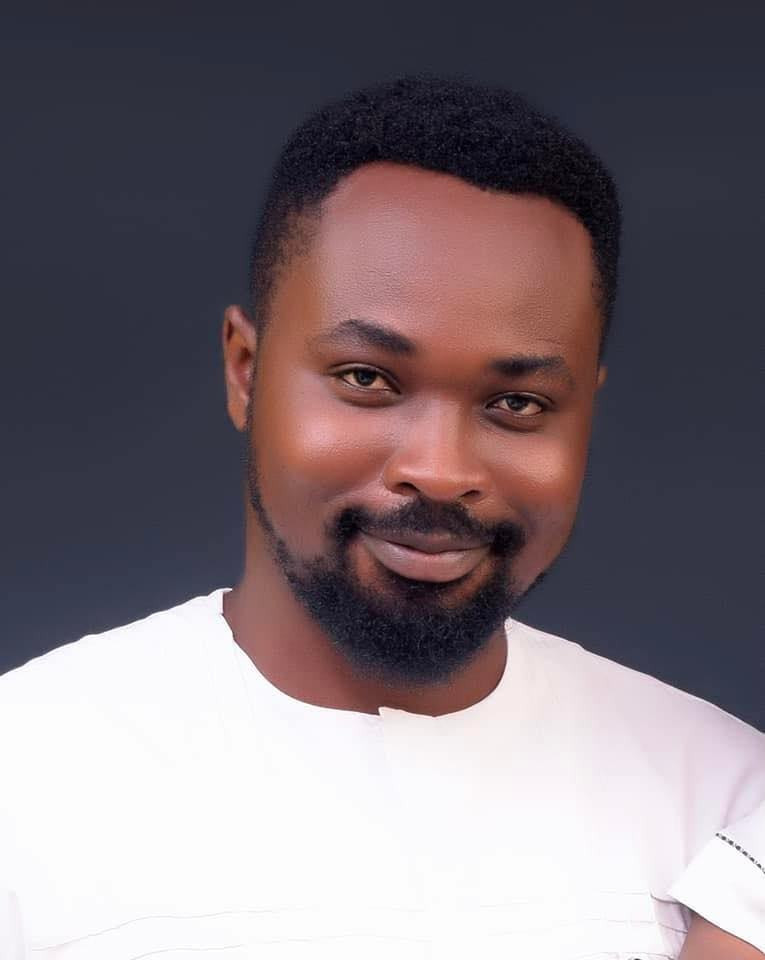 Andrea Ekeng Inyang, the Special Assistant to the Cross River State Governor, Ben Ayade, on Strategic Communication, has made a firm case for married women in this part of the world.
Inyang in a post he shared on his social media page asked why society only focuses on women and blaming them when marriages fail to produce children.
He went further to ask what about the men as it takes two fertile, compatible people to produce an offspring.
"When a marriage fails to produce a child, our society focuses their attention on the women. What about the men?,"
he asked.
"Because it takes two fertile, compatible and meting being to produce an offspring. It shouldn't be the woman alone going to the hospital for test, checkups and treatments, they men too should be made to undergo such.

"With what I see men drink and do to their system these days, I think they should even be made to undergo testing first before the women."
READ ALSO: What Infertile Couples Should Do Instead Of Trading Blames According To A Fertility Physician
See screenshot of his post below…