'Never Ever Tell Your Children, 'See Your Mate' Except… '-Reno Omokri Counsels Parents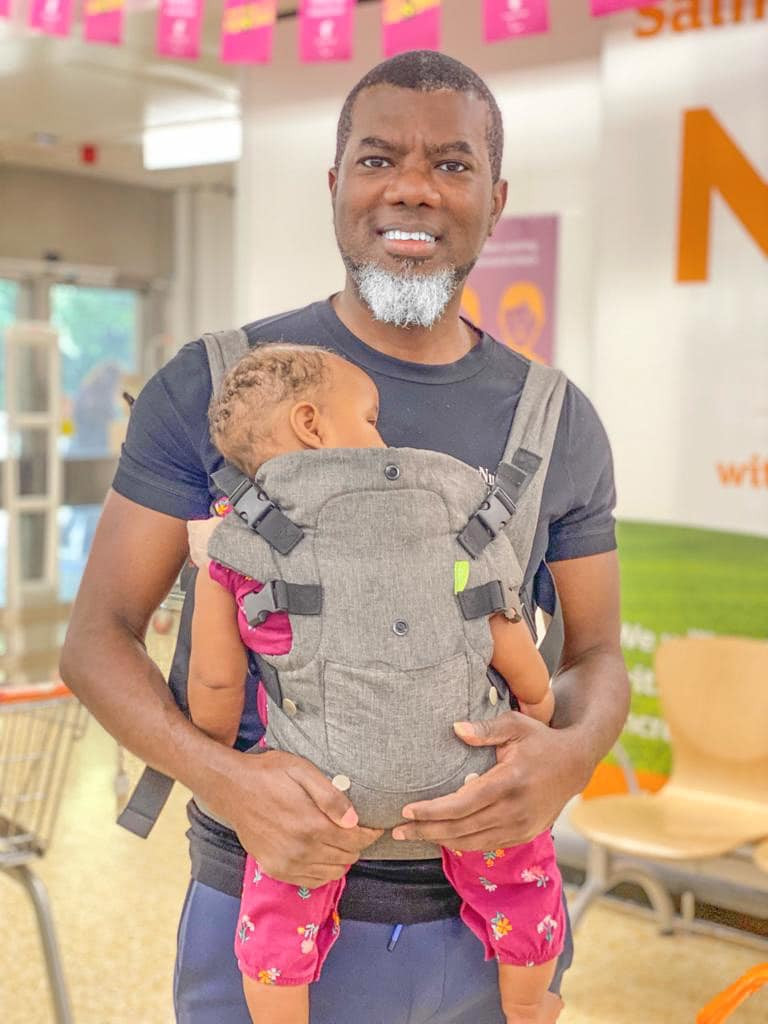 Former presidential aide and dad of three, Reno Omokri, took to social media to tell parents to stop measuring their children to their mates, that is, not to compare their children to others.
The author and lawyer took to his official Twitter handle to make this known, stating that, parents should rather measure their children according to their potential.
According to Reno, except a parent is richer than Elon Musk (the co-founder and CEO of Tesla and the richest person in the world with a net worth of $223 billion as of Feb. 28, 2022.) and smarter than Albert Einstein (a theoretical physicist, widely acknowledged to be one of the greatest physicists of all time), he or she should never measure his or her children to their mates.
READ ALSO: How Parents Are Unknowingly Pushing Their Children To Do Money Rituals And Yahoo | Dad-Of-3, Reno Omokro
He wrote:
"Dear Parents, Except you are richer than Elon Musk, and smarter than Albert Einstein, never, ever, tell your children, 'see your mate'. You too have mates that you don't measure up to. So stop measuring your children to their mates.

"Measure them to their potential. Do you know how Elon Musk, Jeff Bezos and Bill Gates became super successful? It is because they had parents who believed in them, not parents who compared them with their mates. Believe in your children. Encourage them. Stop pressuring them with 'see your mate'!"
ALSO SEE: Kanayo O. Kanayo Drops Some Words Of Advise With Parents As He Pays His Son A Surprise Visit In School