Dancer, Korra Obidi Gets Teary As She Opens Up About Her Marital Crisis (Video)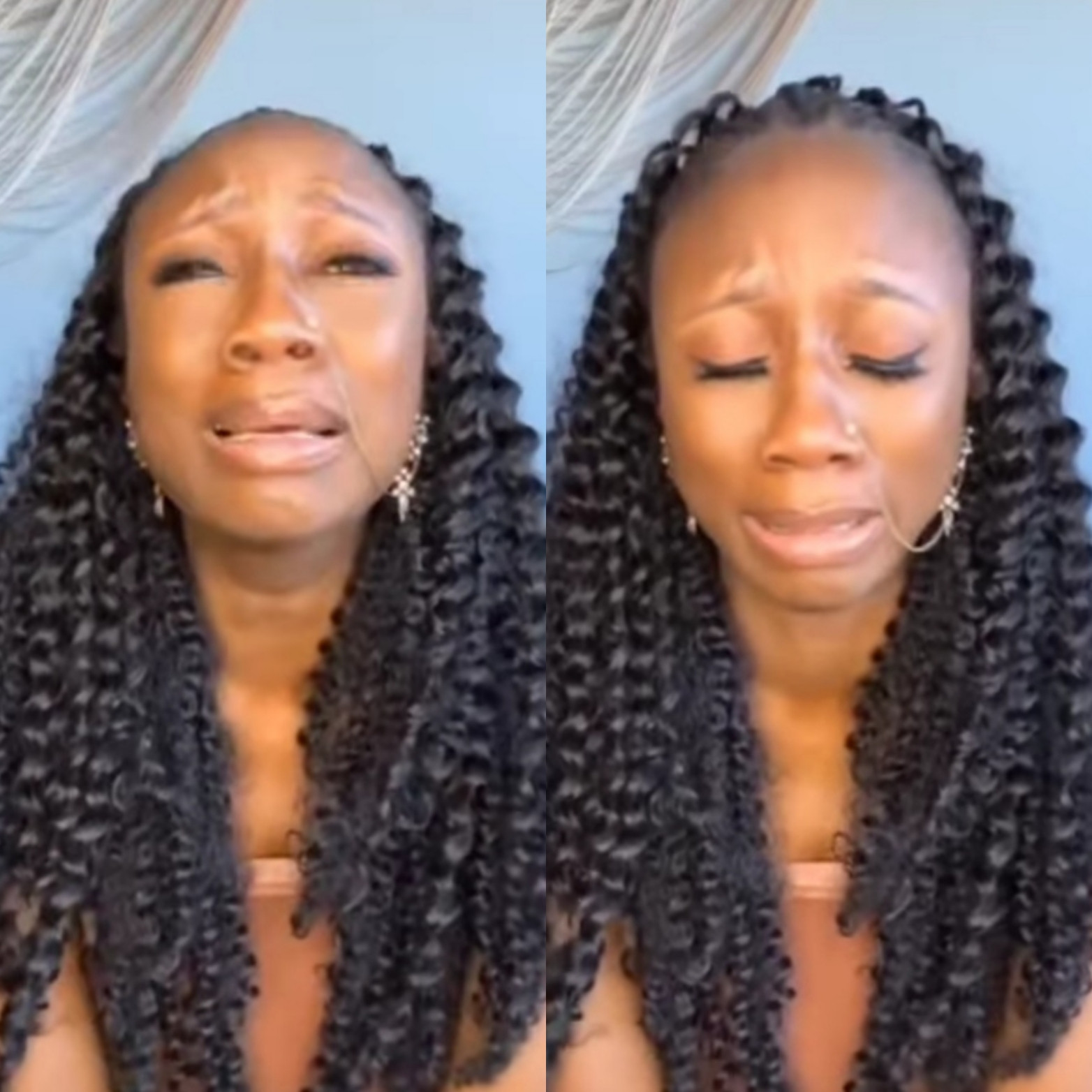 Popular Nigerian dancer, Korra Obidi broke down in tears after she took to TikTok to talk about the crisis in her marriage.
Earlier this month, the dancer's husband, Justin Dean, announced that he was divorcing her just days after they welcomed their second child because he is tired of the "narcissism, cheating, and lack of accountability".
The doctor stated that he was filing for divorce from the dancer as he can't condone being mistreated. He added that he tried his best to make the marriage work until he gave up.
In his words;
"Korra Obidi and I are getting a divorce. It's over! I won't be treated this way longer. I did my absolute best to make it work. I didn't want this. I did my best. My heart is broken.

I supported her. I loved her. I don't deserve the way I was treated. I am tired of the narcissism, cheating and lack of accountability, I have been trying since 2018 to save our marriage and if I don't do exactly what she says she divorces me."
Speaking about her marriage crisis after her husband's outburst, the mother of two apologised to her fans who are disappointed after buying into the perfect picture of love that she painted about her marriage.
She added that she might appear strong online and her followers might see videos of her dancing, but she's just trying to be strong and hold things together for her daughters. Korra breaks down in tears at this point.
READ ALSO: Korra Obidi's Estranged Husband, Justin Dean Clears The Air About His Marriage Crisis To The Dancer And Their Kids Paternity 
Watch the video below.