MI Abaga's Fiancée, Eniola Mafe Shares How A Twist Of Fate Sparked Off Their Love Story: 'I Specifically Said Dating A Rapper Was Not My Ministry'
Eniola Mafe, the soon-to-be wife of Nigerian rapper, Jude Abaga professionally known as MI Abaga has opened up on their amazing love story.
One thing about love is the undeniable joy it brings, even to those who witness it. It's almost impossible not to smile when you see two people who are completely enamoured and in love. M.I Abaga and his sweetheart are bringing all of that spark to us.
The beautiful couple who melted the hearts of many with their engagement announcement have been the envy of many.
Eniola recounted how she was minding her business when their mutual friend, Audu Maikori introduced her to the singer.
The businesswoman had already promised herself not to marry a rapper, but as God would have it she fell in love with the rapper and their love has blossomed since then.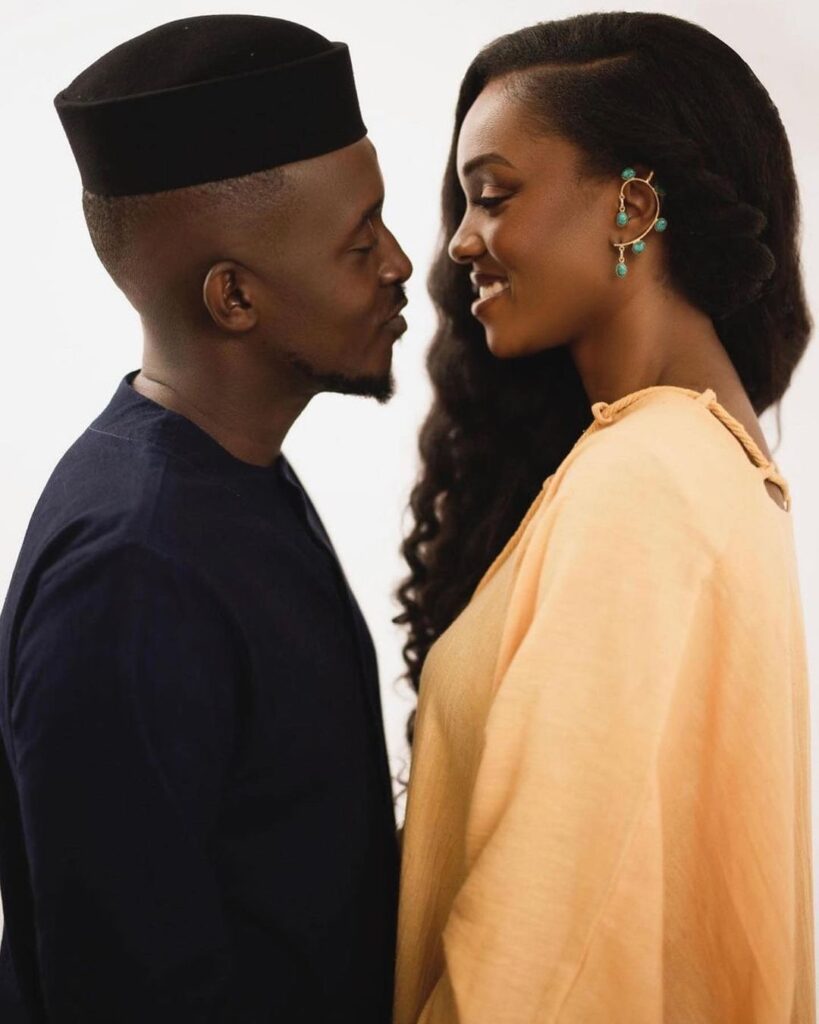 READ ALSO: The Unusual Love Story Of This Couple, Jasmine And Macauley Will Definitely Warm Your Heart
She wrote,
"I was minding my single-woman business, hanging out with friends, progressing in my career, living my best life in Europe and staying hydrated @audumaikori I had heard me talk about what kind of person I would ever consider as a life partner.

One day he told me that there was someone he thought would be great fit for me. He described Jude and while I liked what I heard, I specifically said that dating a rapper was "not my ministry". I had obviously heard of Nude and liked his music, and knew him to be handsome, highly intelligent and driven, but that was it.

At the same time, Jude had noticed me and started following me on social media. I remember thinking "hmmmm?!?!" But passed it up to my INCREDIBLE social media charm and the quality of my thoughts provoking Instagram content.

To carry on our technology-enabled connection, Jude would find cute ways to support me, connect with me, share funny stories, or write me songs on the spot when I was down.

That's how love entered and will never leave o!!!. Jude @mi_abaga Mr. Incredible" Abaga, Lemfani the Rescuer, the Microphone Magician, African Rapper #1 is an experience! He is MY GUY!!."
ALSO SEE: Unique Love Story Of Nigerian Couple Who Remarried After 10 Years Of Divorce Is Proof That Love Wins!
MI Abaga announced on Sunday, April 3 that he was set to walk down the aisle. The rapper had made the official announcement of his forthcoming wedding with a video that shed light on how he met his fiancee and how they had proceeded into a relationship.
Taking to his Instagram page, love smitten MI shared some prewedding photos revealing that this is his first time of falling in love as he is a shy person.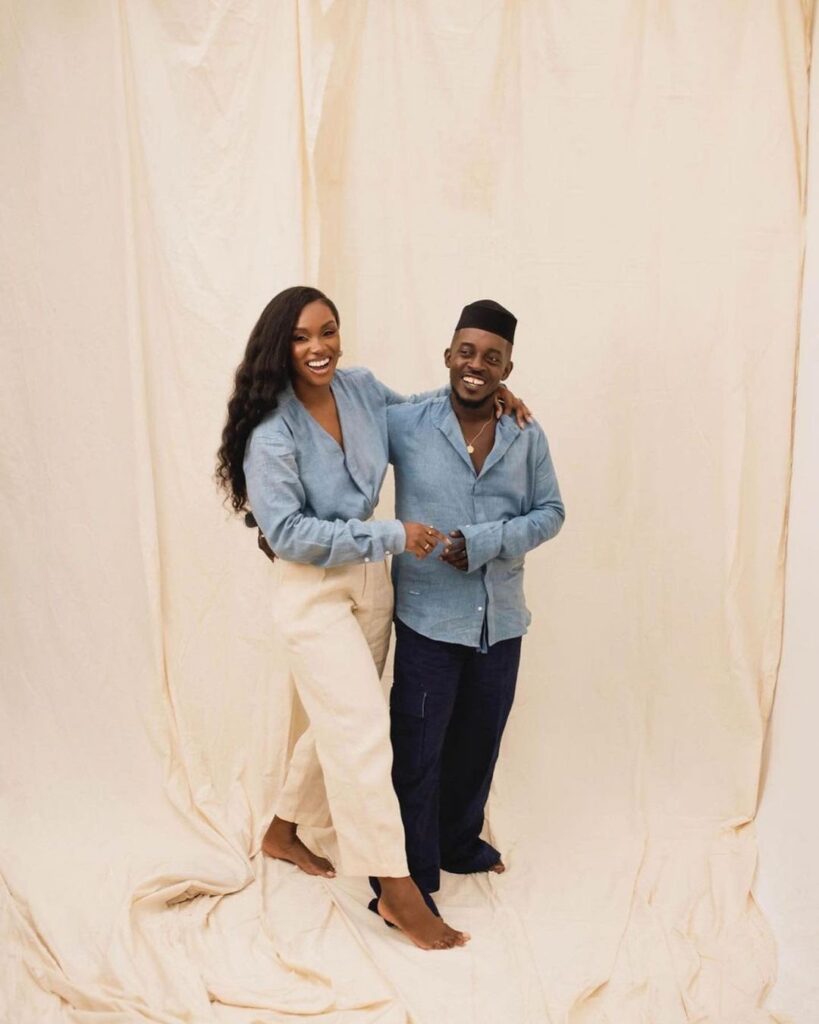 He wrote:
"Lastly… and I promise after that una no go hear from me on this issue again lol.. Thank you to our amazing glam squad. I know I'm forgetting someone ? Haven't done this before and I'm a shy person so forgive me! Okay I'm done."